This store requires javascript to be enabled for some features to work correctly.
frequently asked questions
With our new monthly subscription plan, you will receive each month's coin at a discounted price (compared to buying them a la carte)! No more worrying about coins selling out, paying for shipping, or having to buy each one individually! Simply sign up for your monthly subscription and let the troll treasure flow...
Subscriptions will be billed on the first of the month and ship within 7-10 days after that!
Yes, you can cancel your subscription at any time. There are two ways through which you can access your customer portal and manage your subscriptions:

When you purchase a product, you will be sent an email with a custom link that will take you to your customer portal. (As per Shopify limitations, it automatically expires every 7 days.)

From there, you can create an account and login, where you will see the "Manage Subscription" button. Clicking it will lead you to the customer portal where you can manage your subscriptions.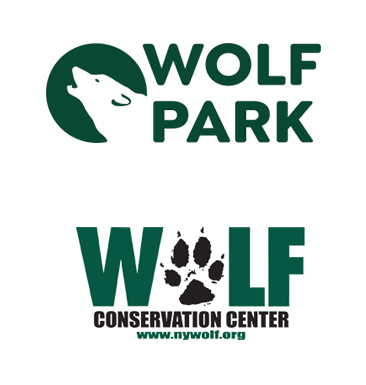 Charity spotlight
Wolf Conservation
Every purchase supports a cause near and dear to Elfquest's hearts: wolf conservation. A portion of the proceeds from every sale will go to both Wolf Park in Indiana, which Elfquest has backed for decades, and The Wolf Conservation Center in New York.
1.75" (38mm) diameter, Approximately 2mm thick / Imported



ElfQuest Coin Subscriptions will 

be charged on the 1st of each month, and will ship 7-10 days later

. Free shipping cannot be combined with any other purchase.