This store requires javascript to be enabled for some features to work correctly.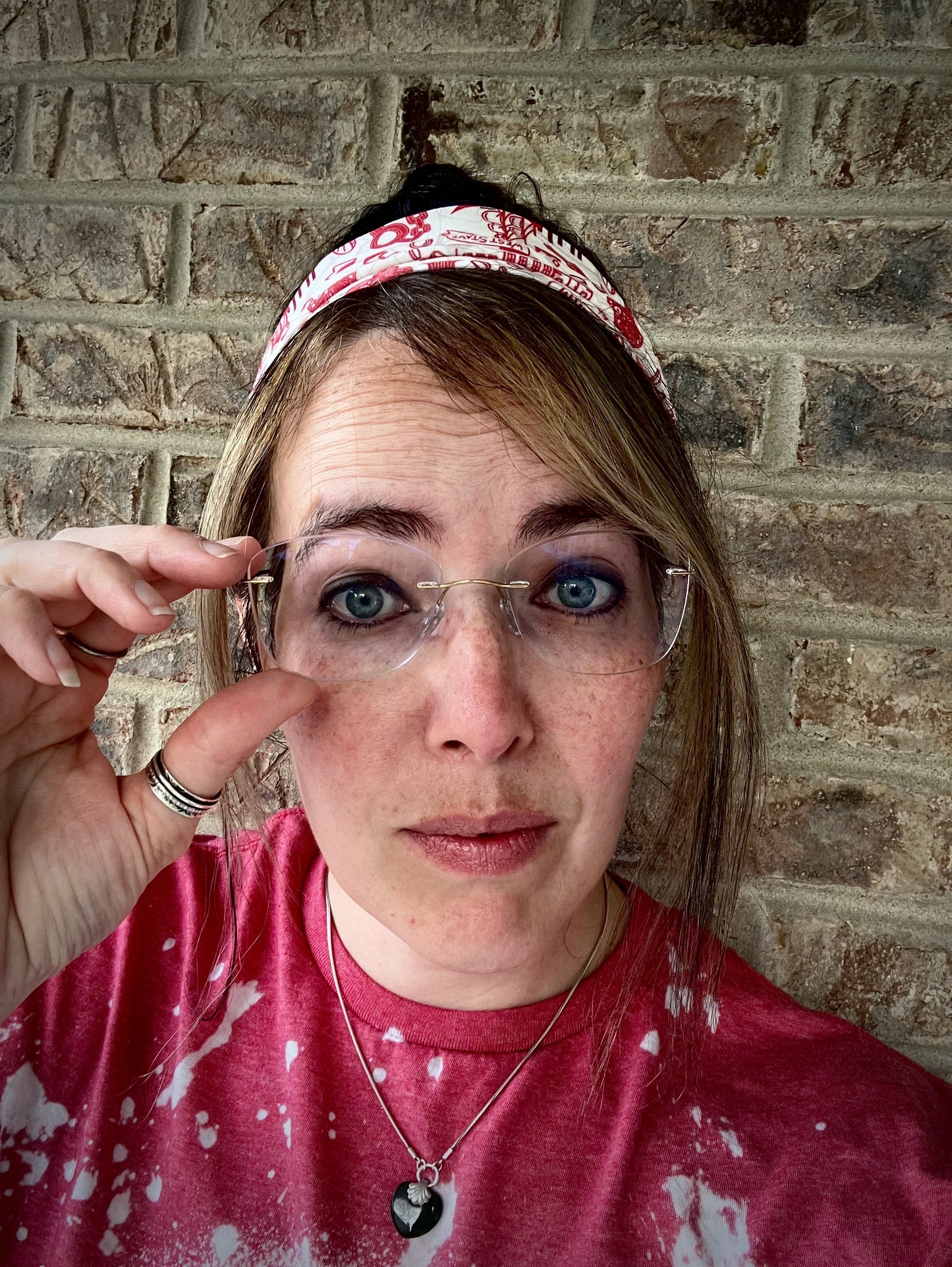 Artist spotlight
Andi Mayer / Serpent & Flame
Amanda "Andi" Mayer is the artist and owner behind Serpent & Flame Candle Co.  Hailing from Chicagoland, IL, she's been crafting scents since 2014. 
While tinkering around with different products for her shop, she discovered a love for bringing fandom and books to life through our olfactory senses.
When she's not creating for Serpent & Flame and traveling the convention circuit, Andi is a mom of three with a passion for books, mythology, Supernatural, and all things spooky and snarky.
Portfolio