This store requires javascript to be enabled for some features to work correctly.
STANDS | FOR ACTORS, ARTISTS, & CAUSES
Together with our celebrity partners, we've raised millions of dollars for charities & communities in need.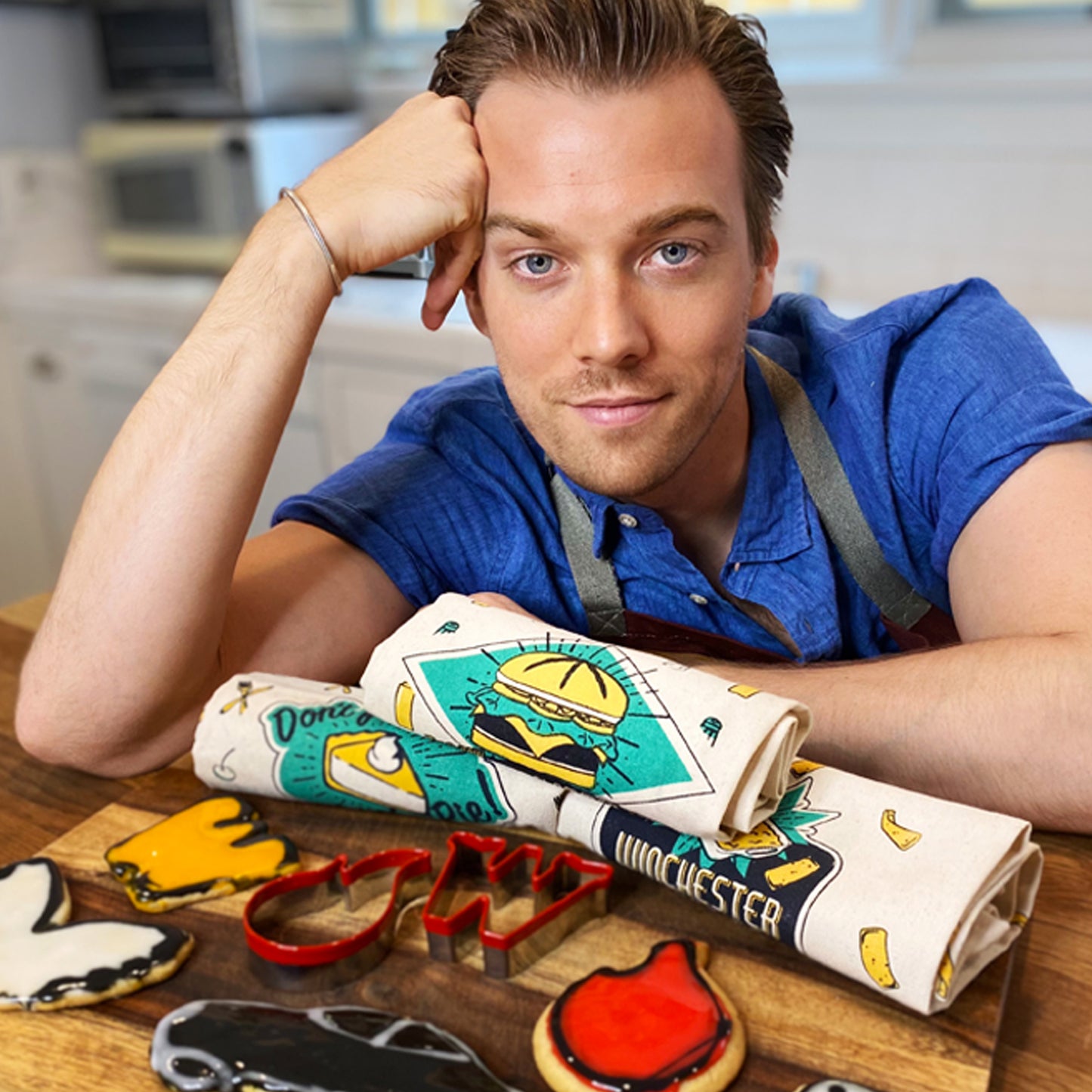 JAKE ABEL
For No Kid Hungry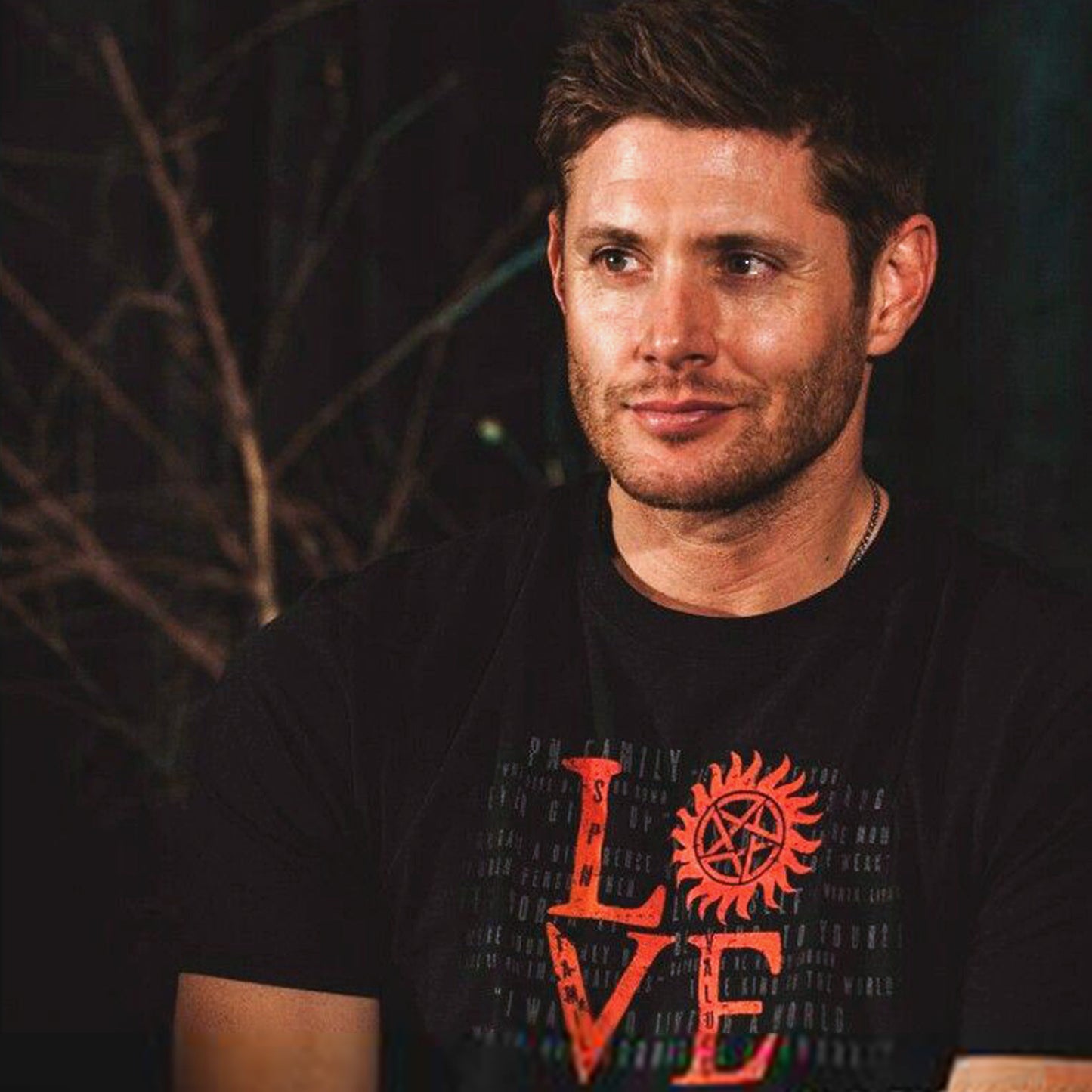 JENSEN ACKLES
For Lydia Place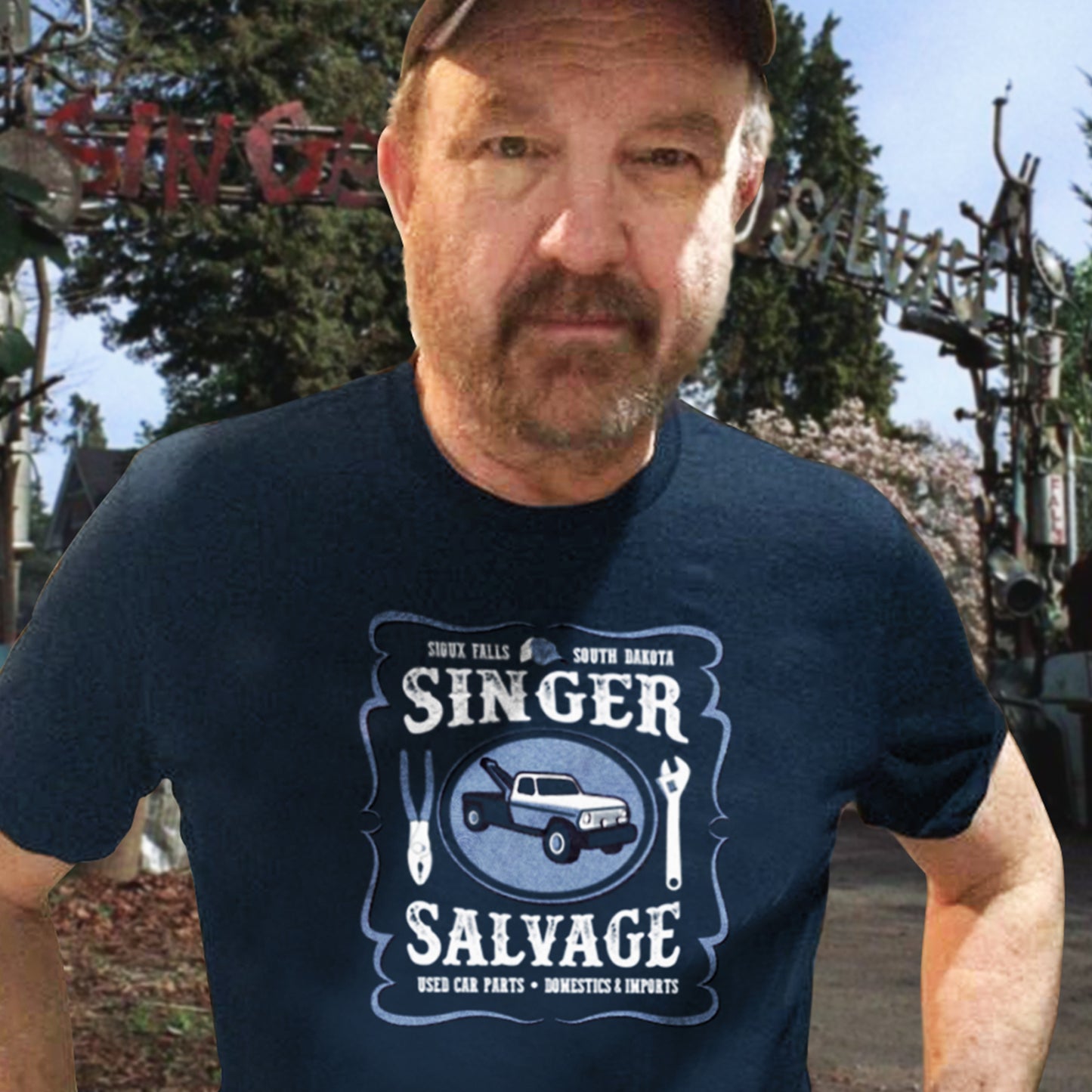 JIM BEAVER
For Rainbow House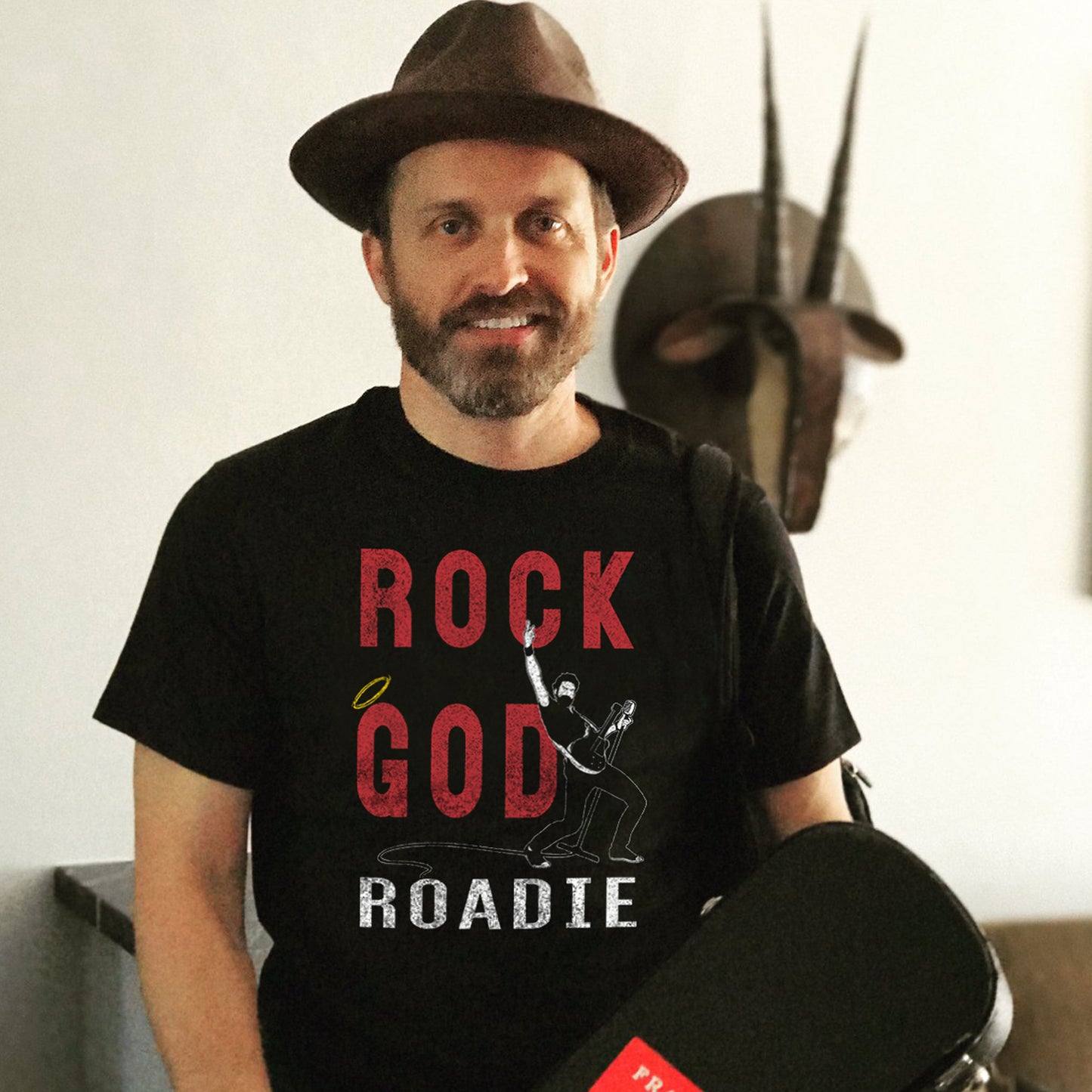 ROB BENEDICT
For American Stroke Association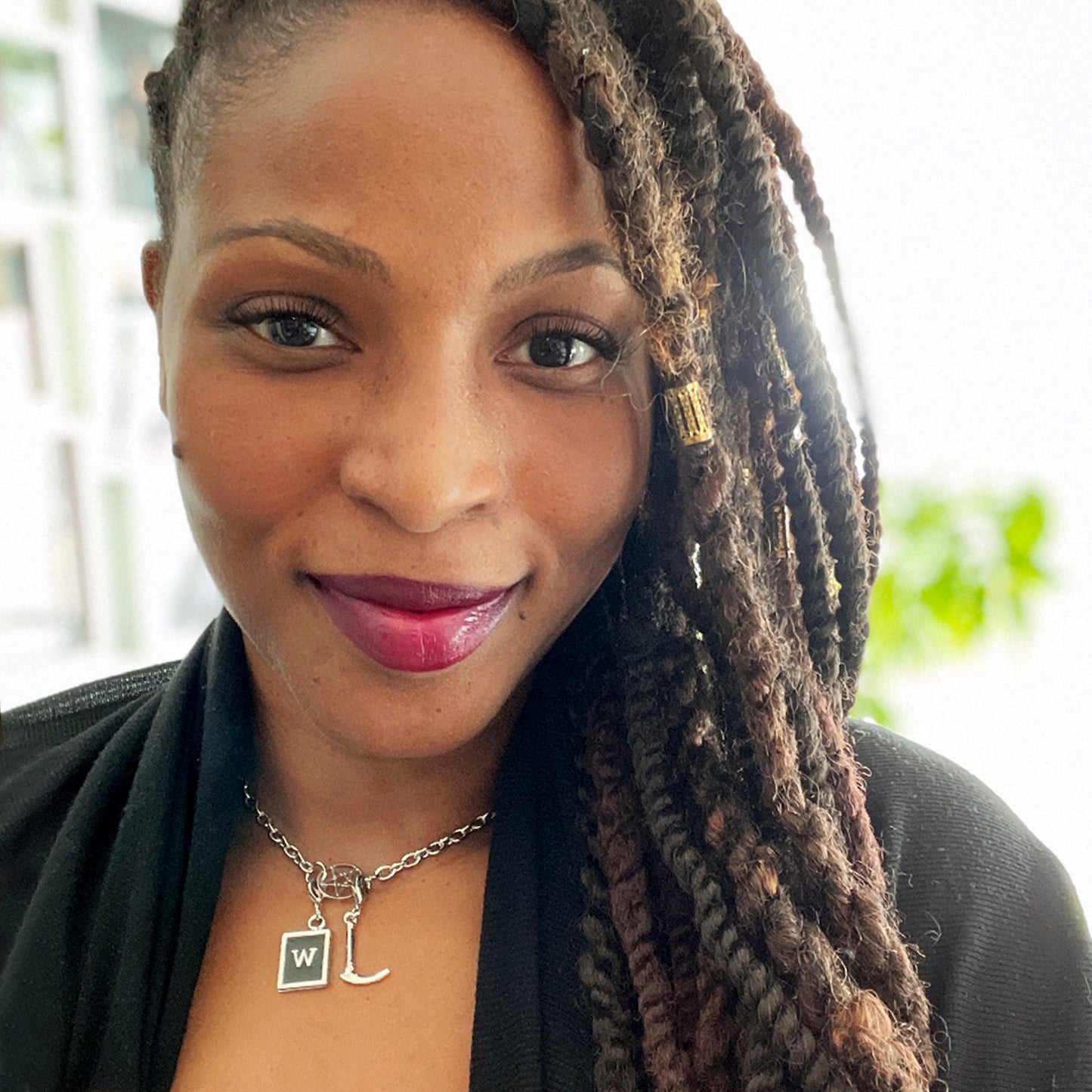 LISA BERRY
For Plan International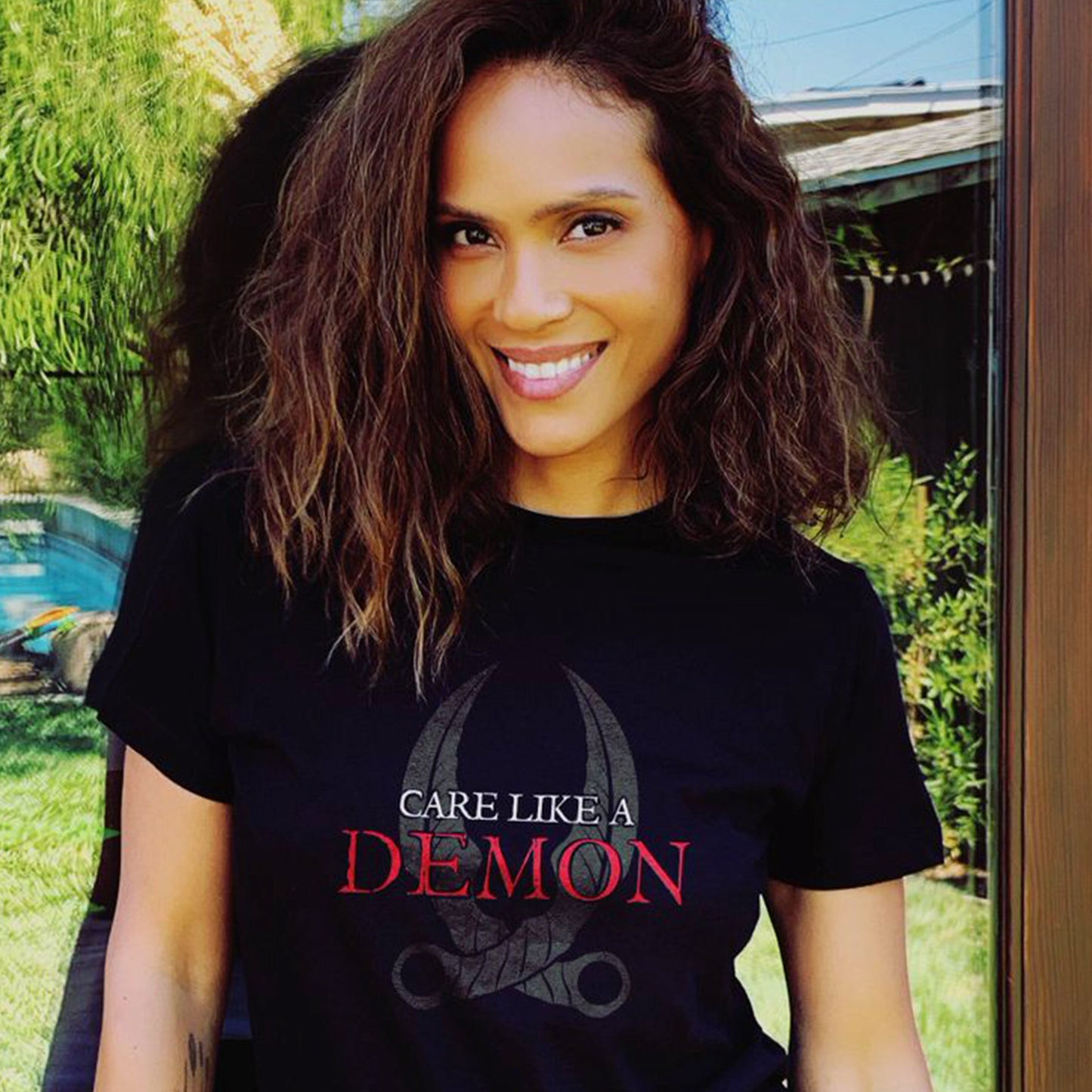 LESLEY-ANN BRANDT
For RAICES & Everytown
KARAMO BROWN
For NAACP & True Colors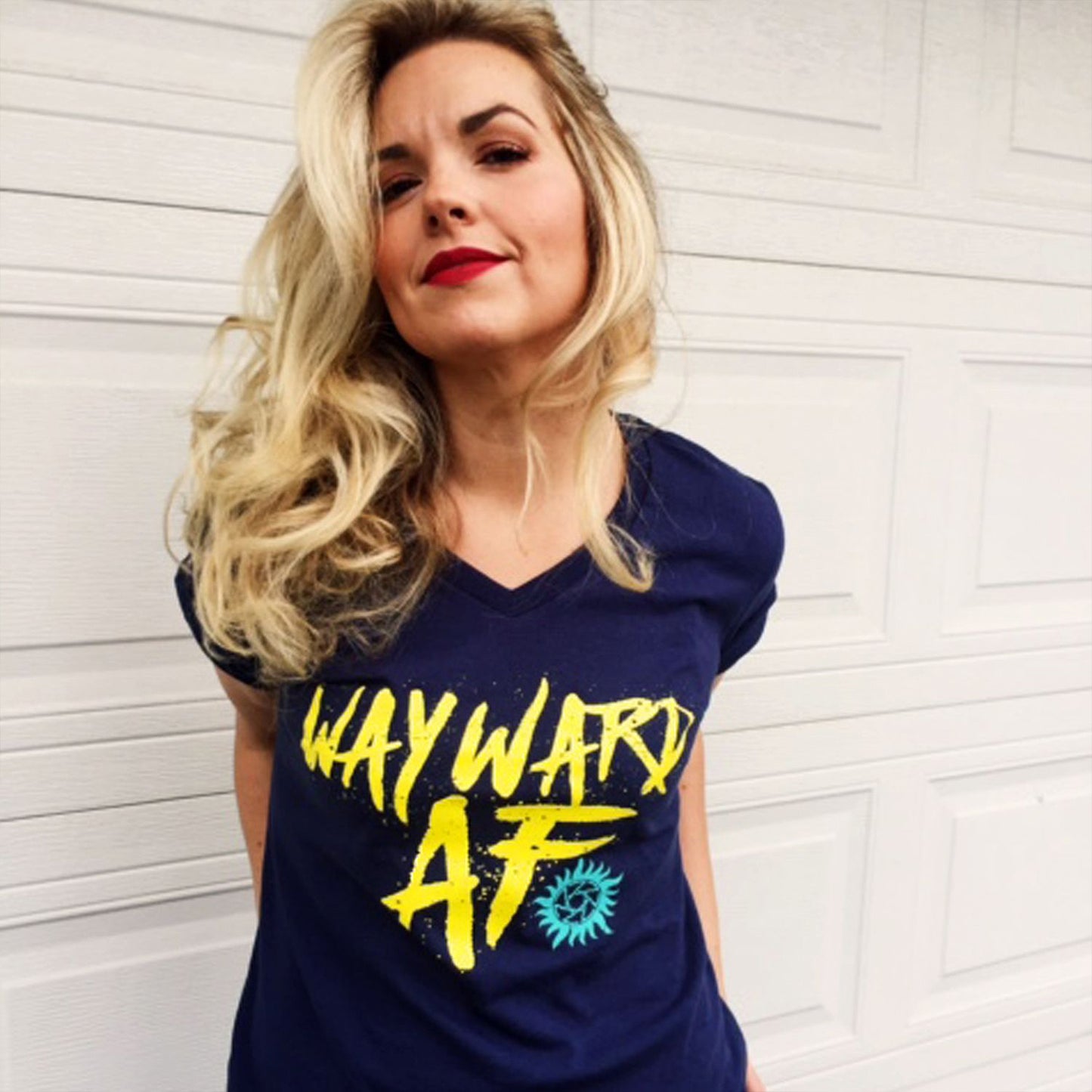 BRIANA BUCKMASTER
For New Leash on Life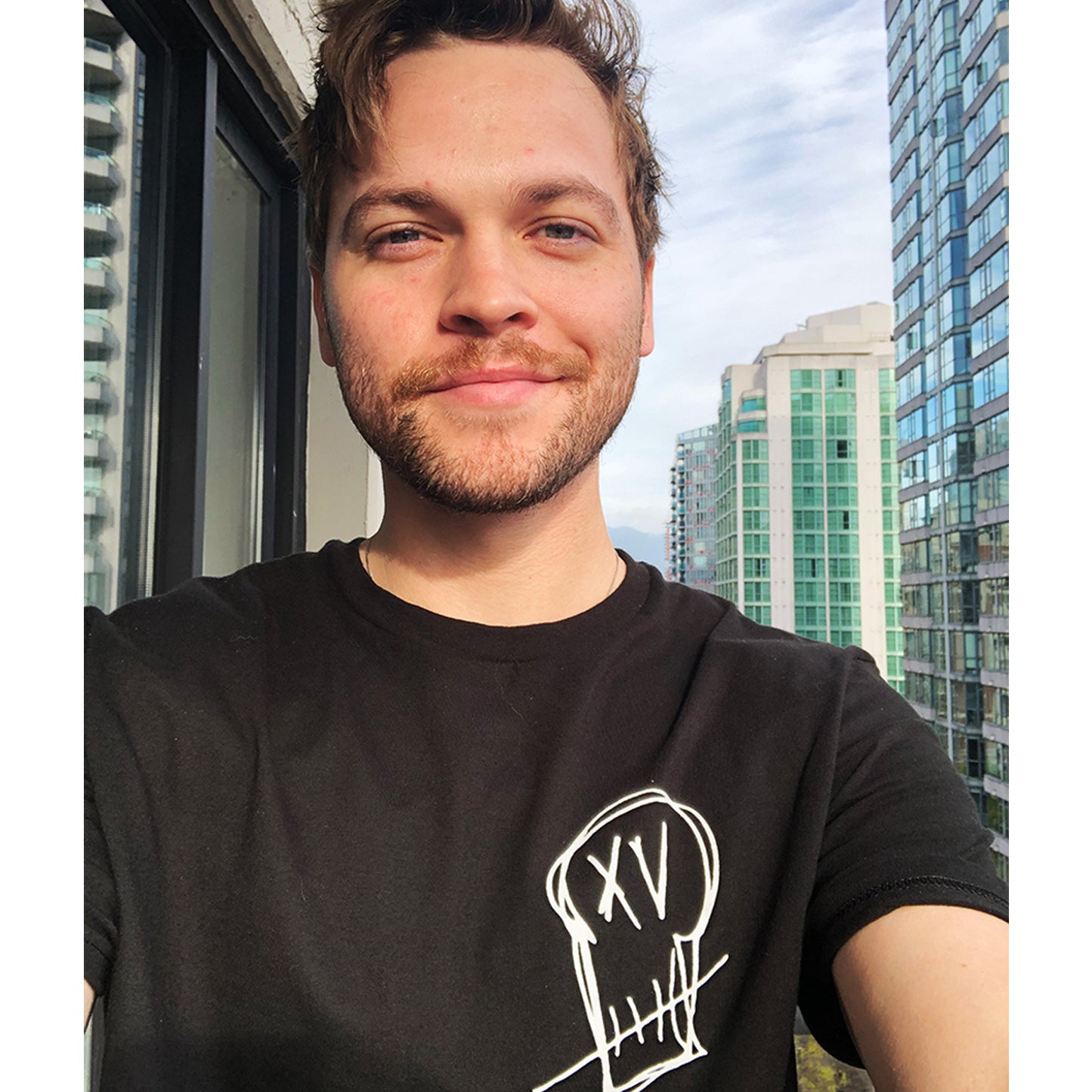 ALEXANDER CALVERT
For Downtown Eastside Women's Shelter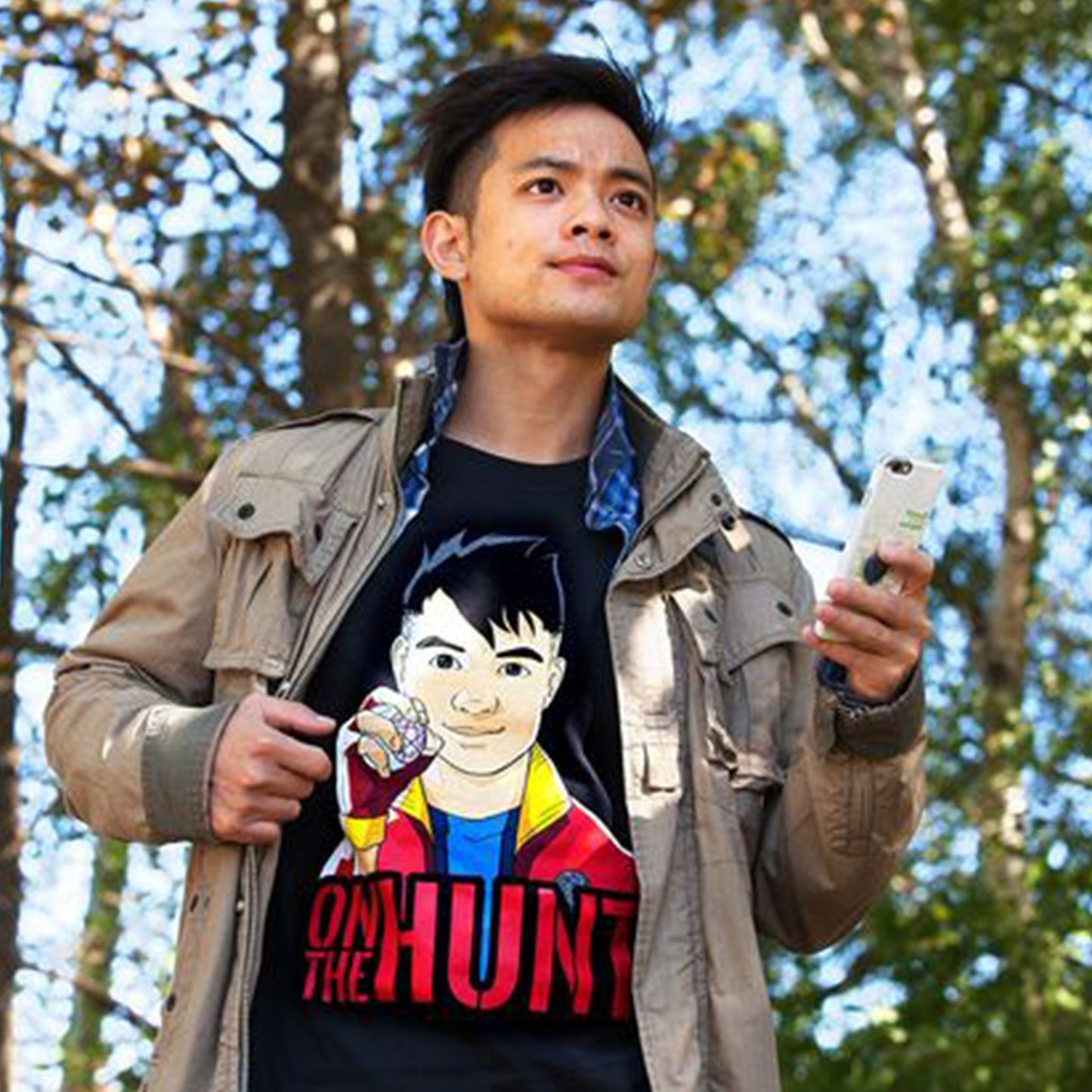 OSRIC CHAU
For Random Acts Dreams2Acts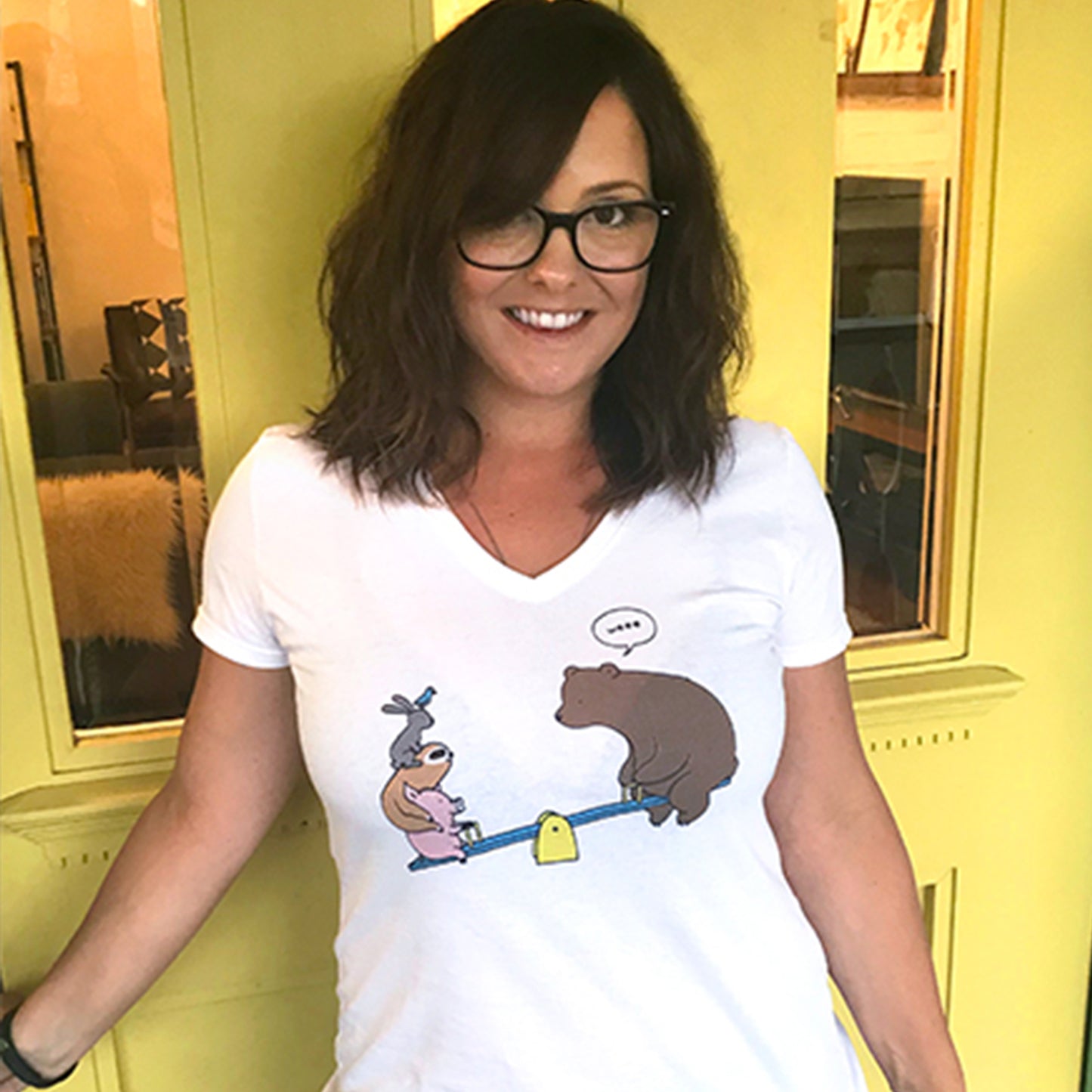 LIZ CLIMO
For St. Jude Children's Hospital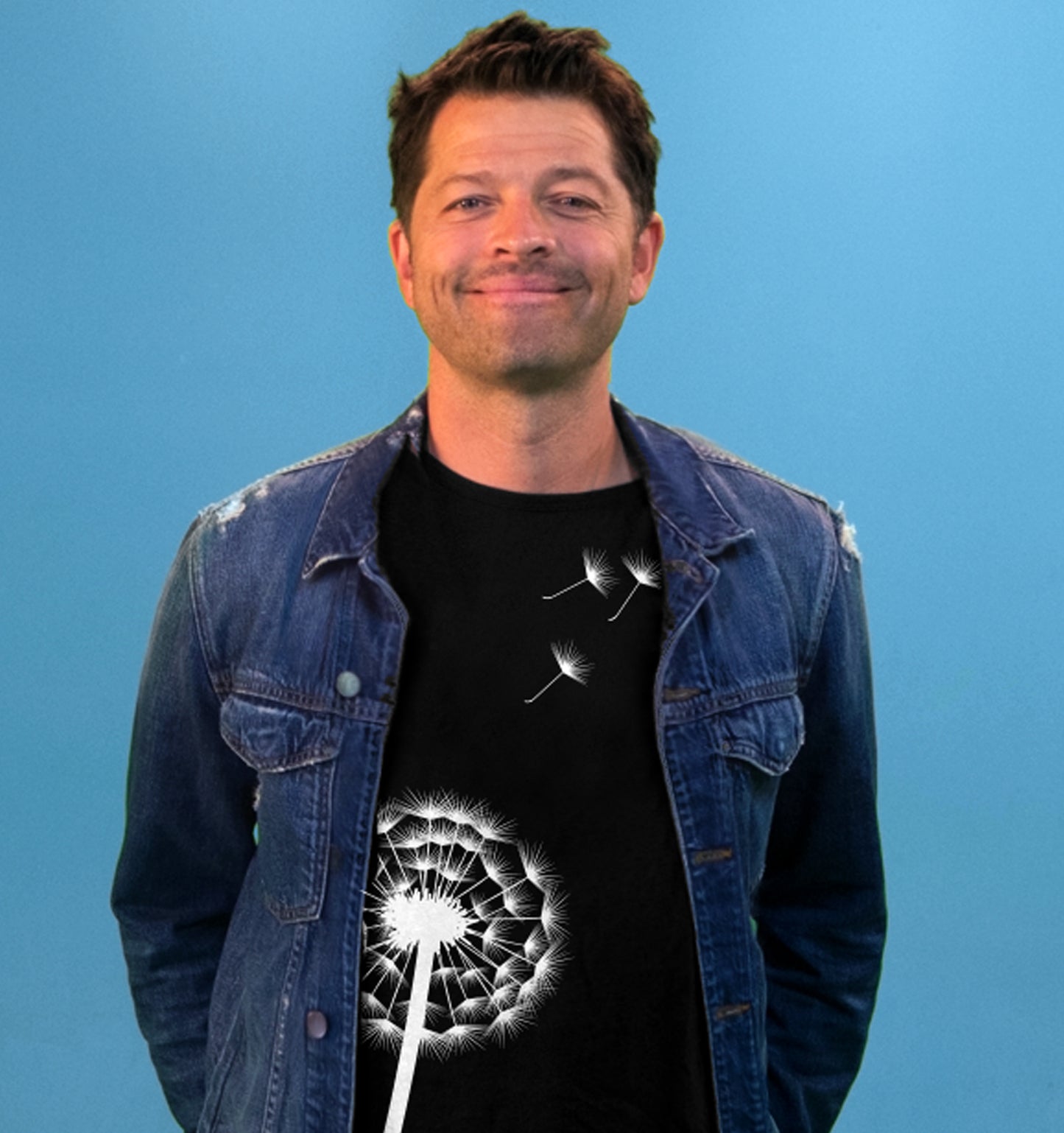 MISHA COLLINS
For Random Acts & Lydia Place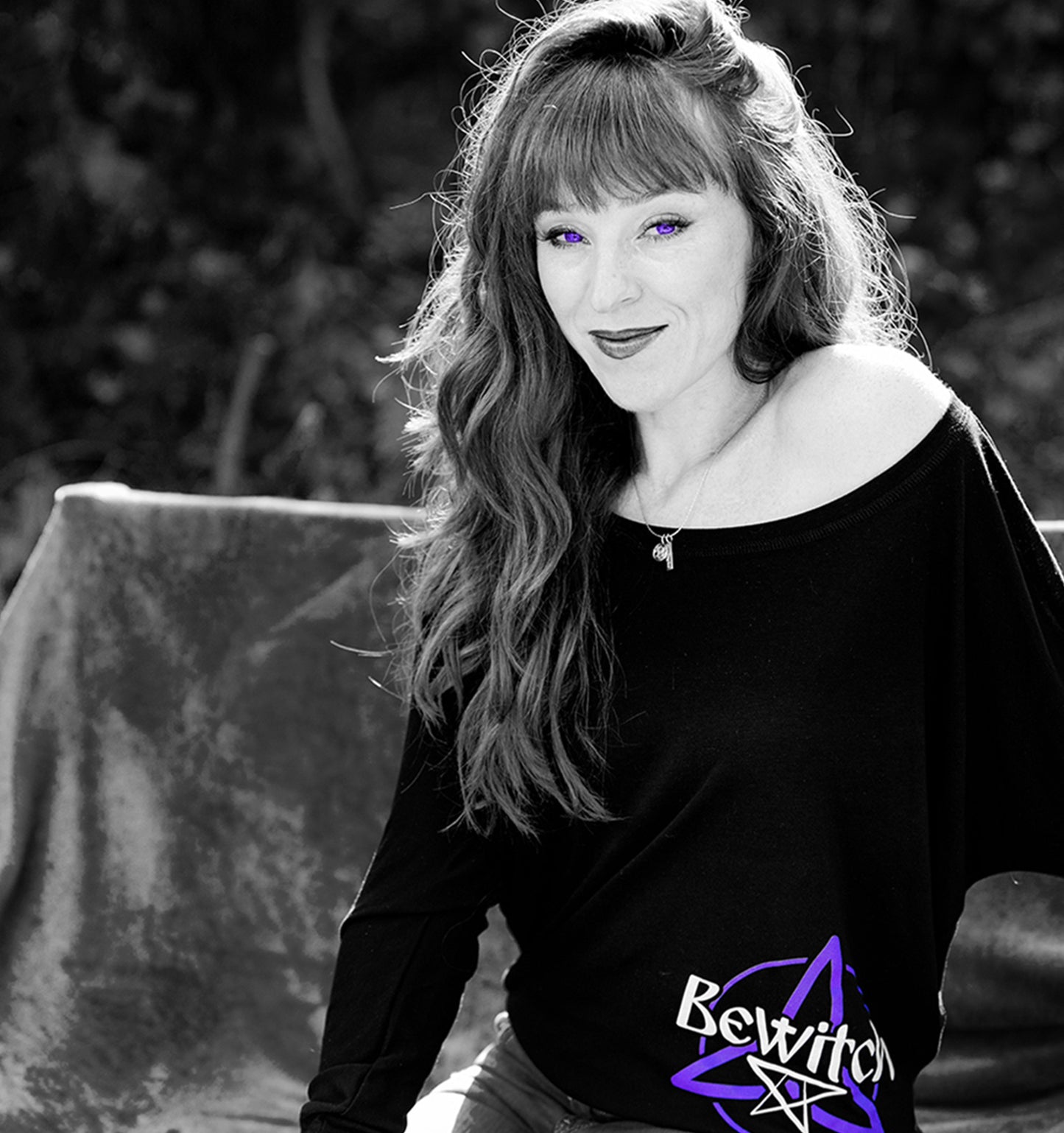 RUTH CONNELL
For My Hope Chest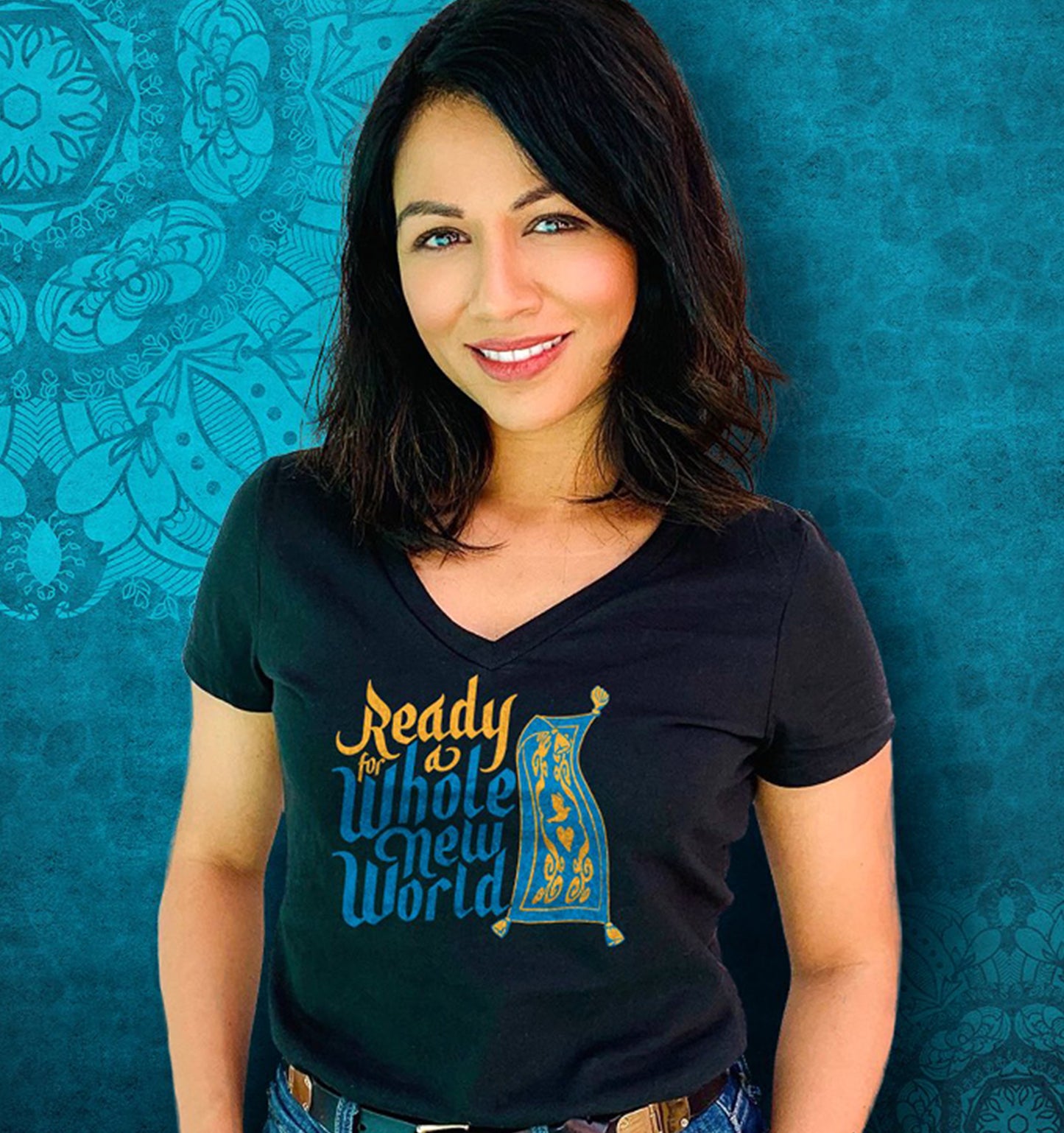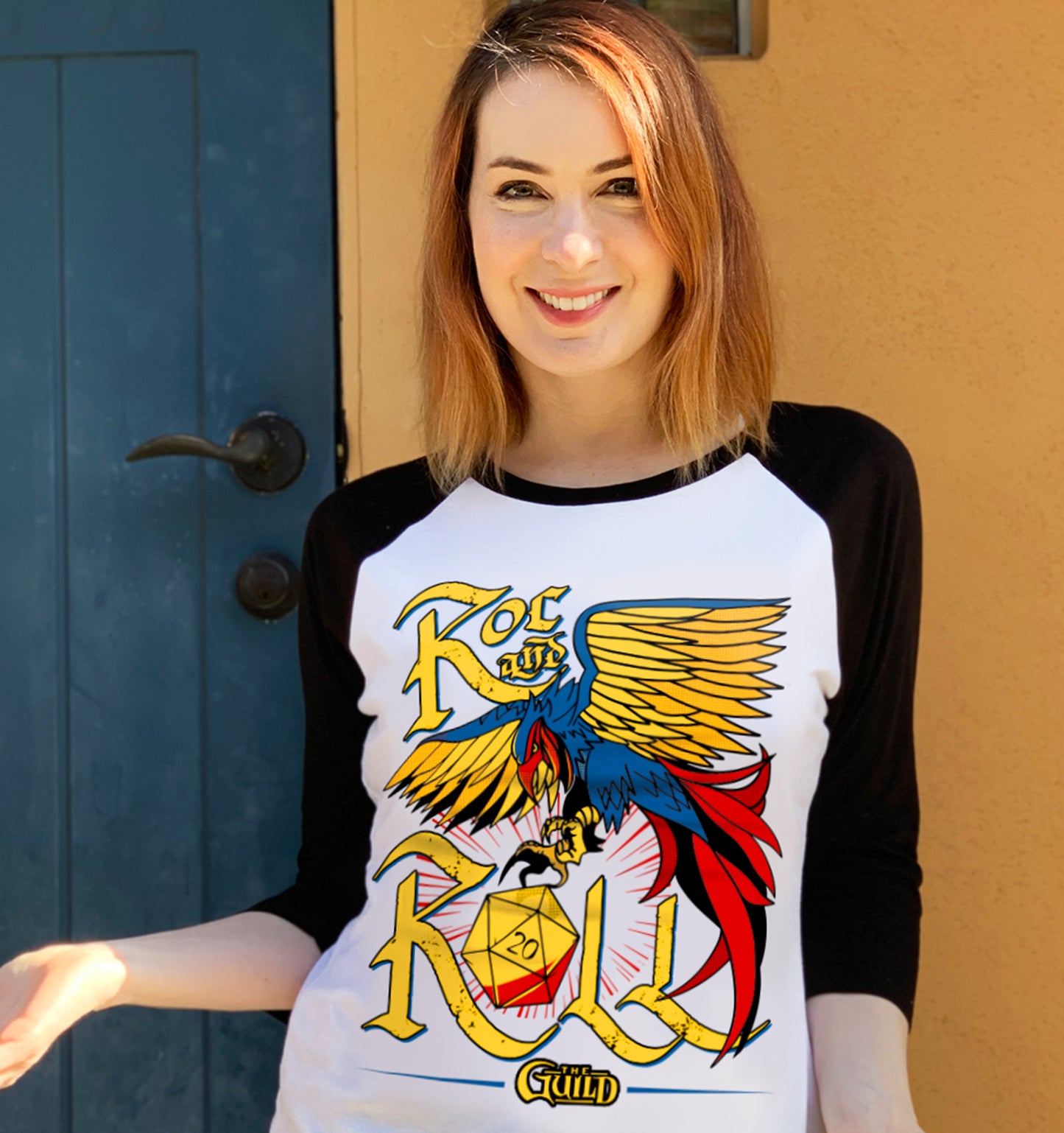 FELICIA DAY
For No Kid Hungry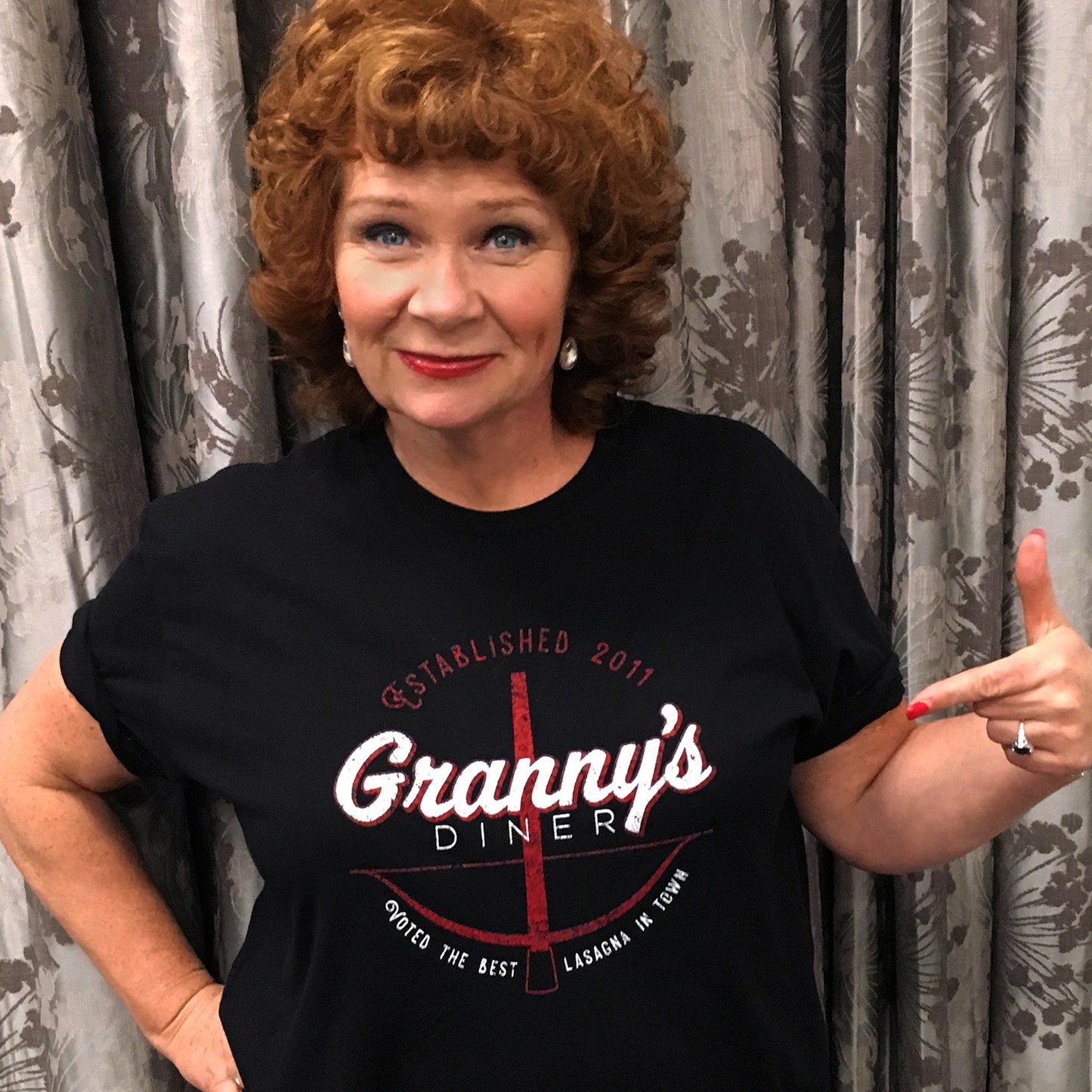 BEVERLEY ELLIOTT
For Project Healthy Children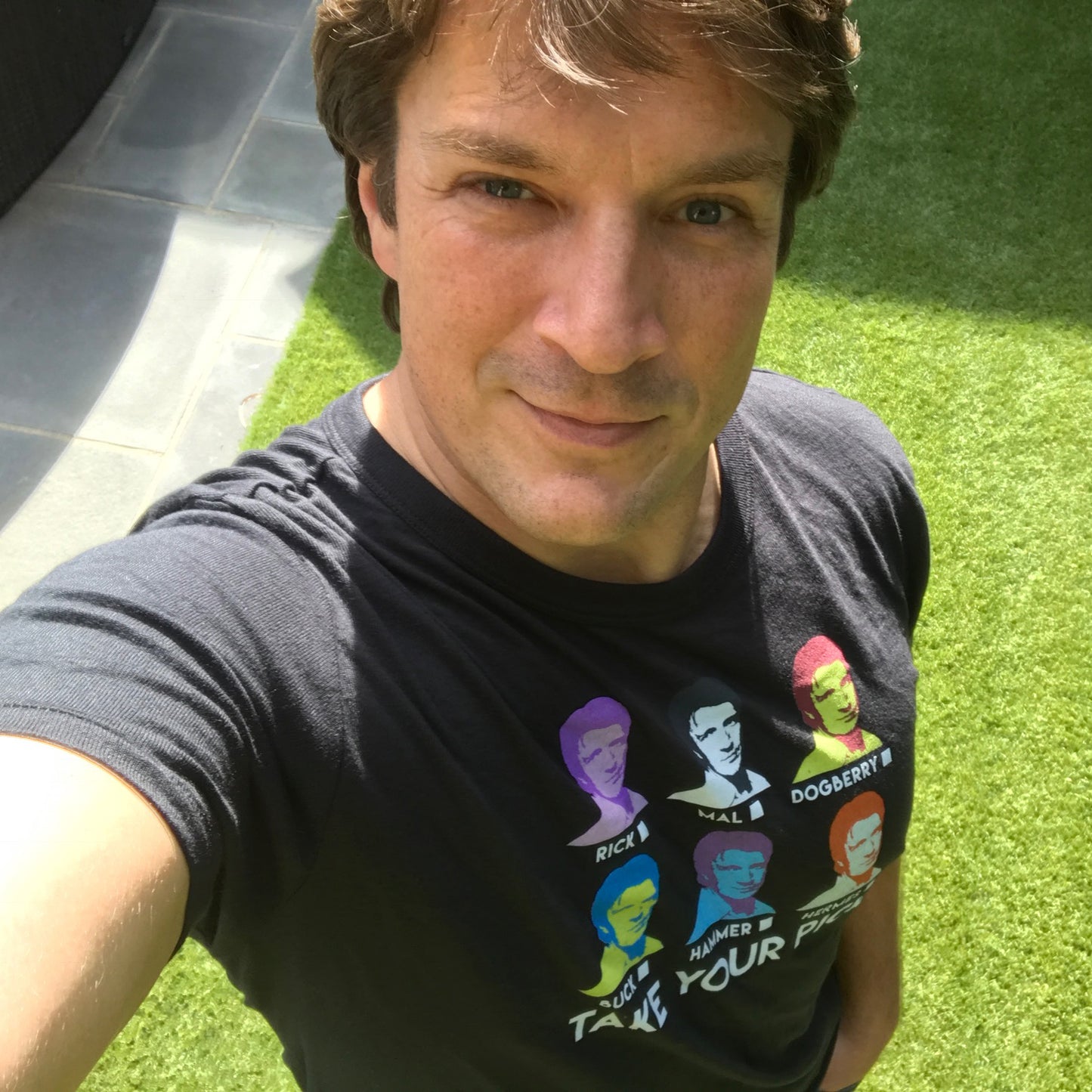 NATHAN FILLION
For Zimmer Children's Museum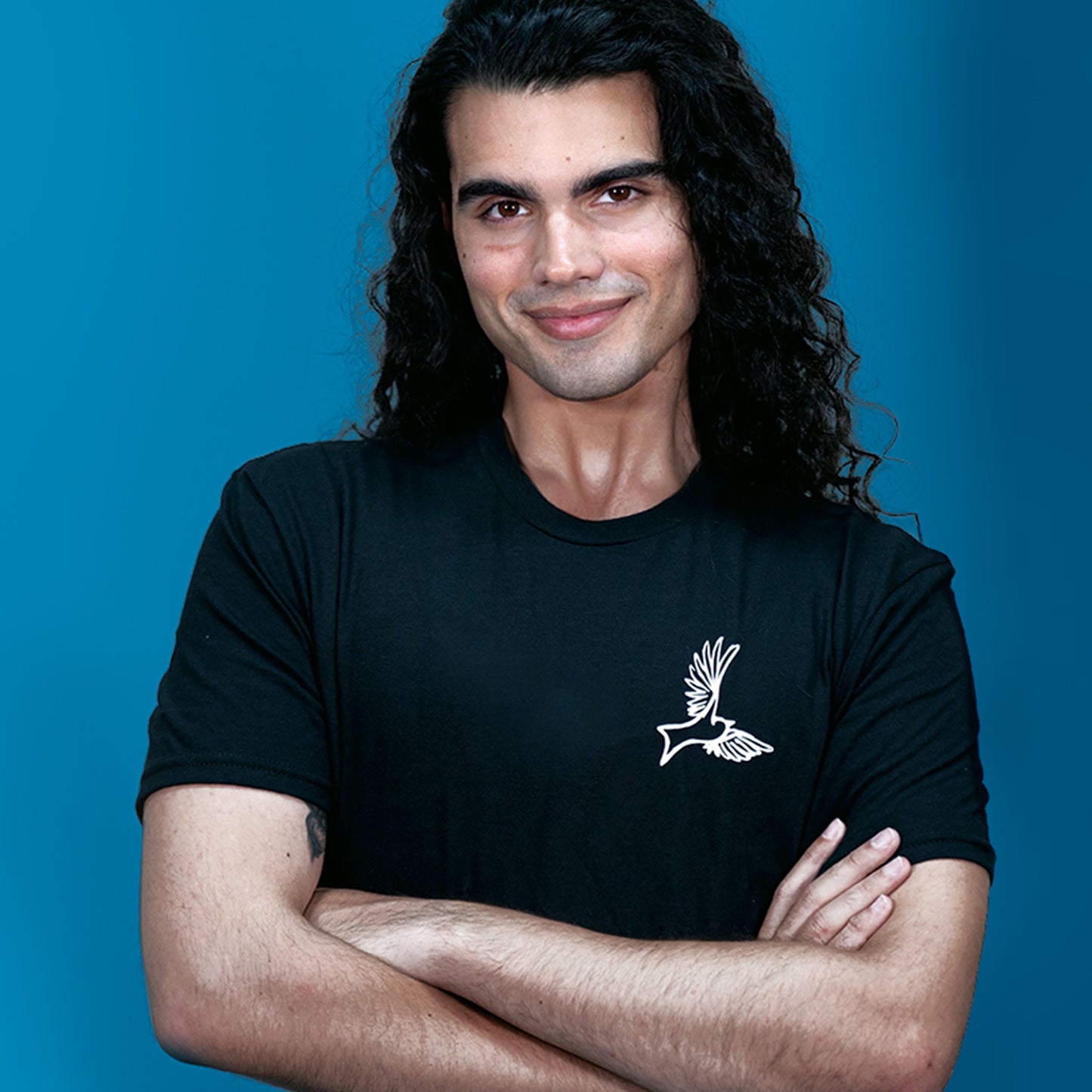 JOJO FLEITES
For Equality Florida TransAction
JARED GILMORE
For RA Crisis Support Network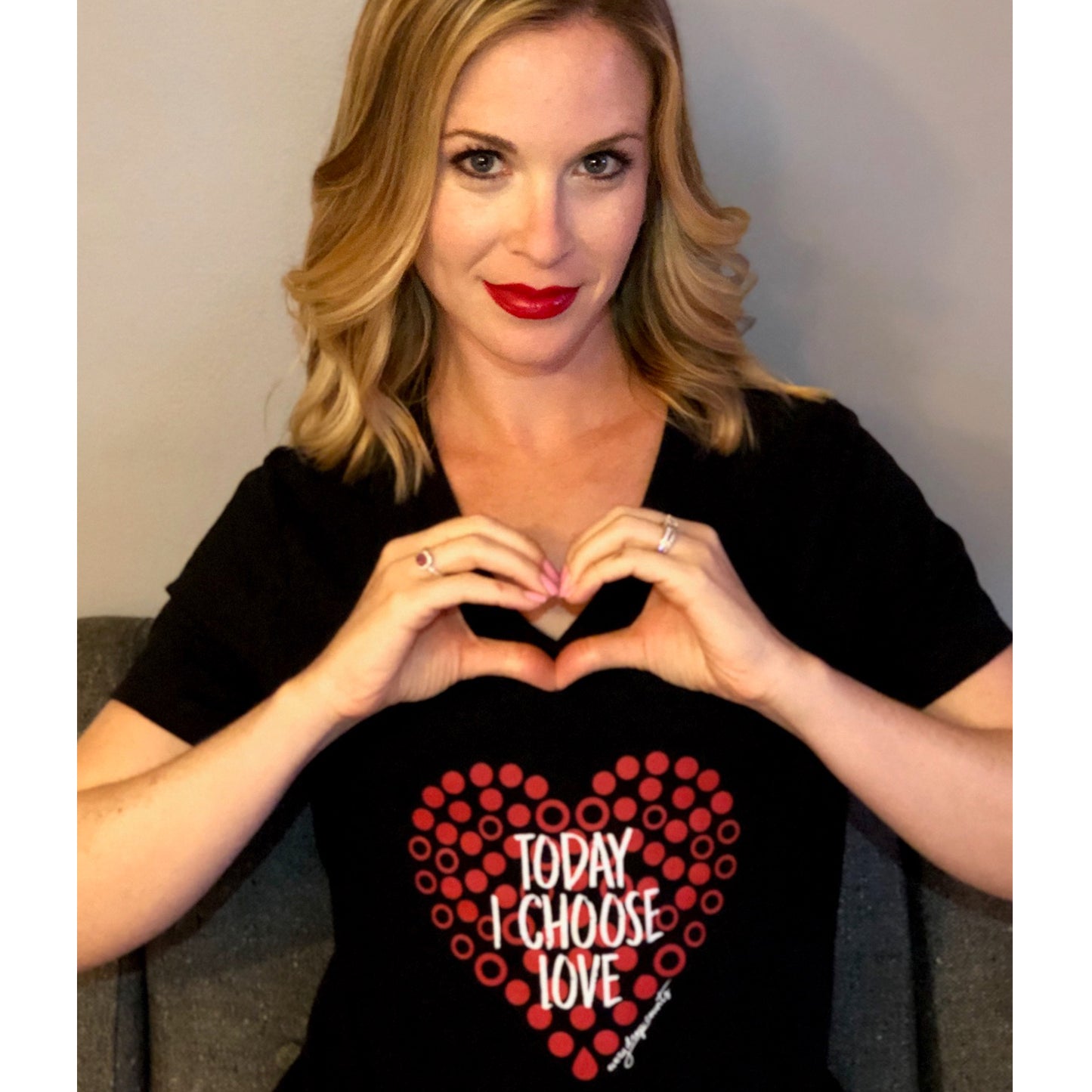 AMY GUMENICK
For Leukemia & Lymphoma Society
ALAINA HUFFMAN
For Random Acts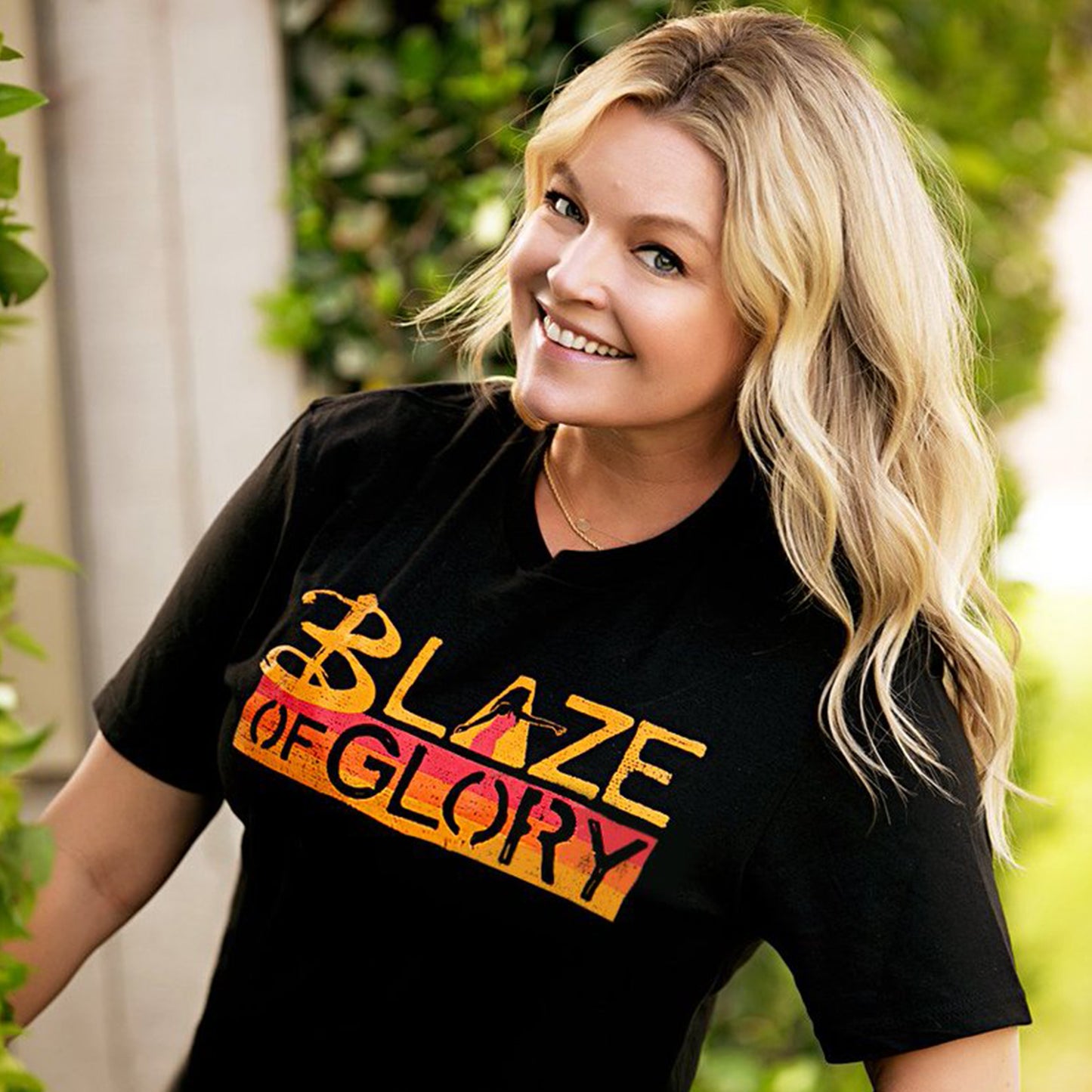 CLARE KRAMER
For Take This!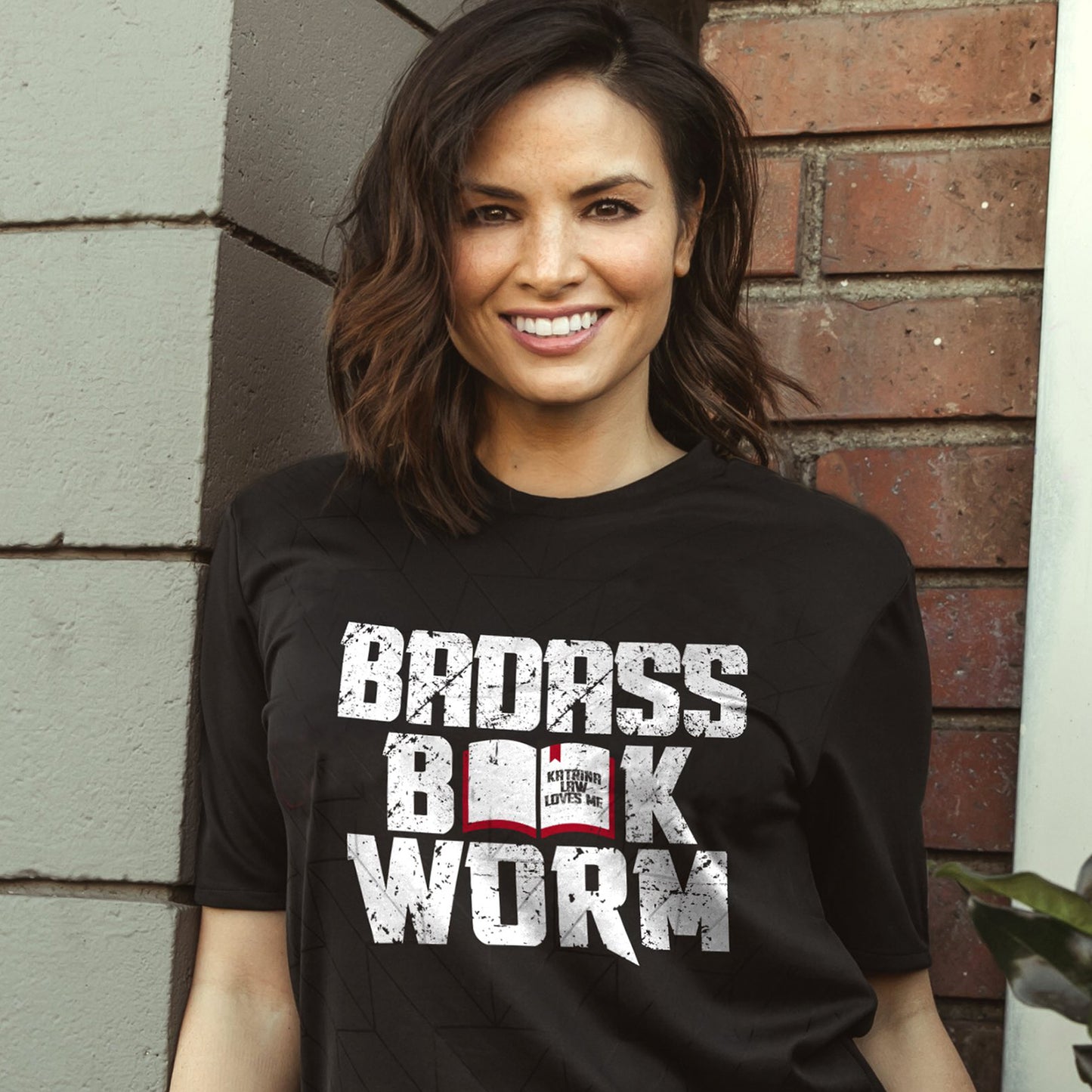 KATRINA LAW
For the Barbara Bush Foundation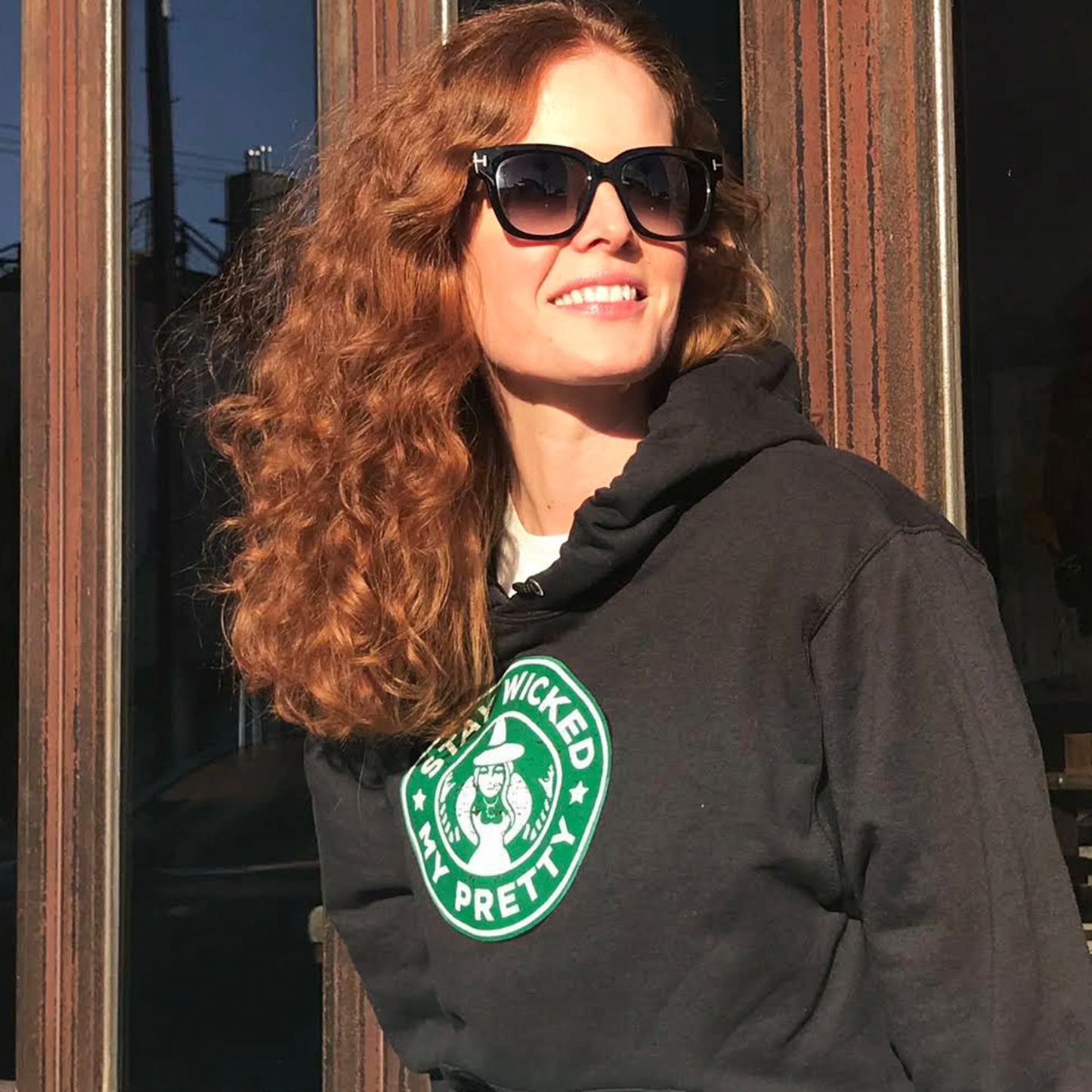 REBECCA MADER
For Lollipop Theatre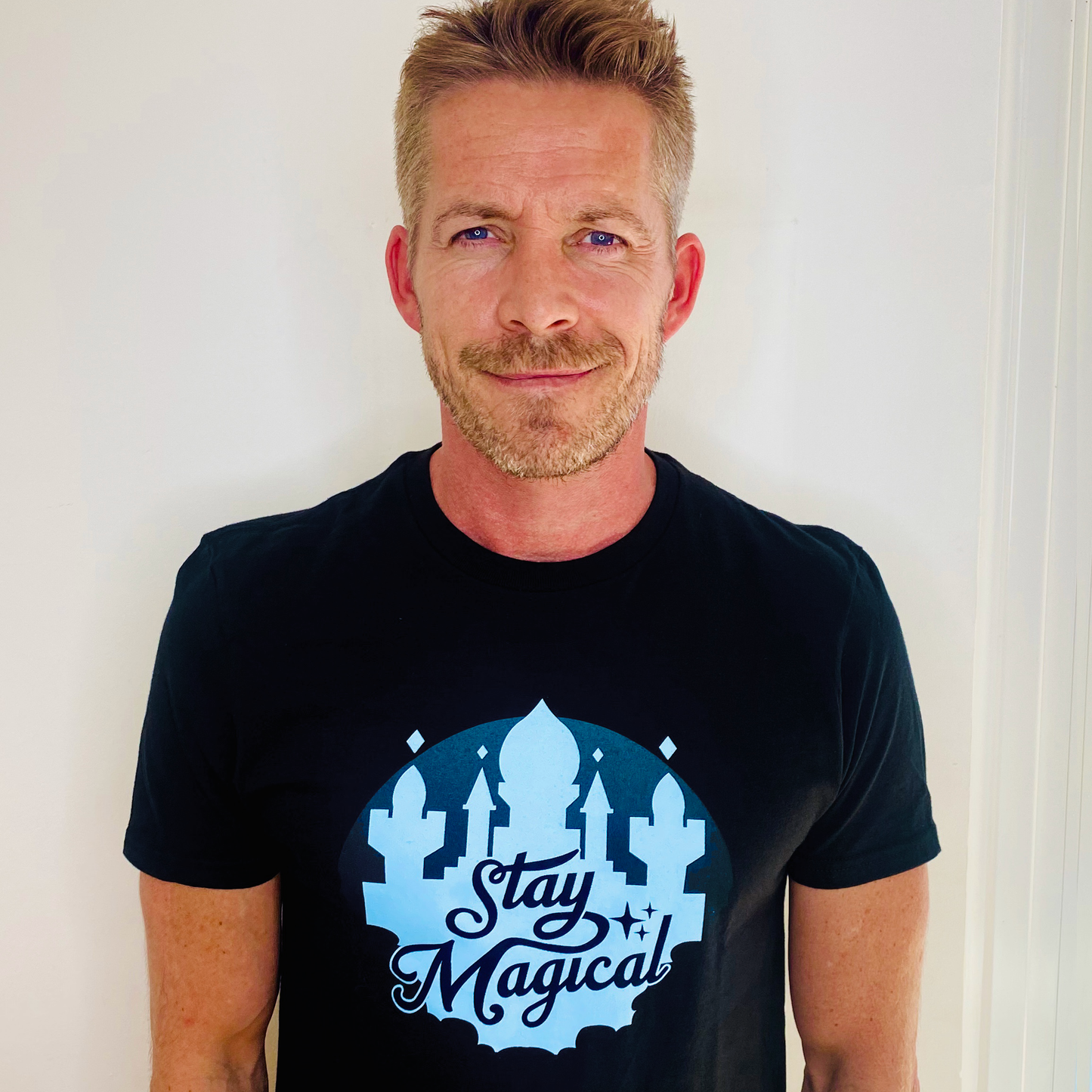 SEAN MAGUIRE
For RAICES & Oxfam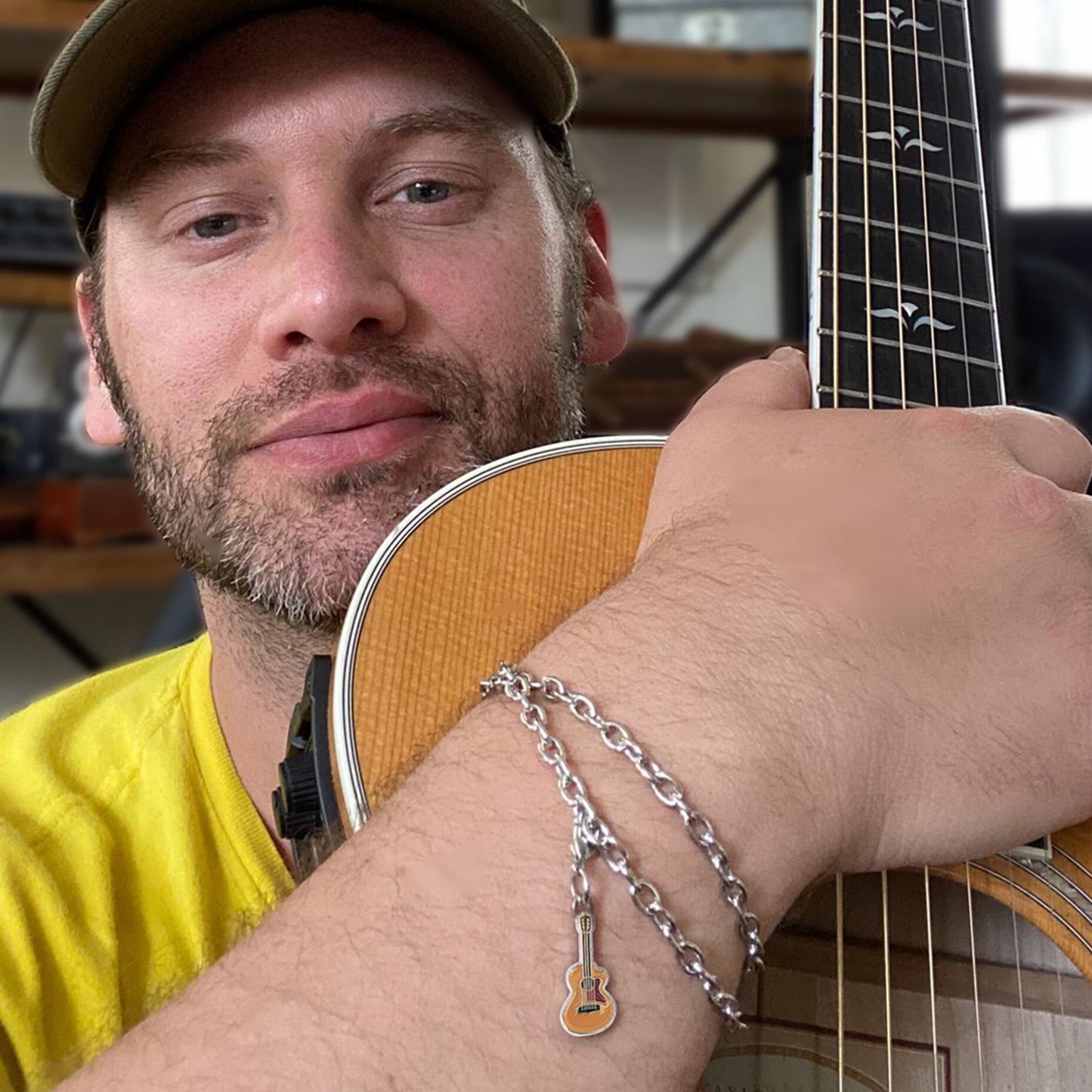 JASON MANNS
For Jacmel Children's Center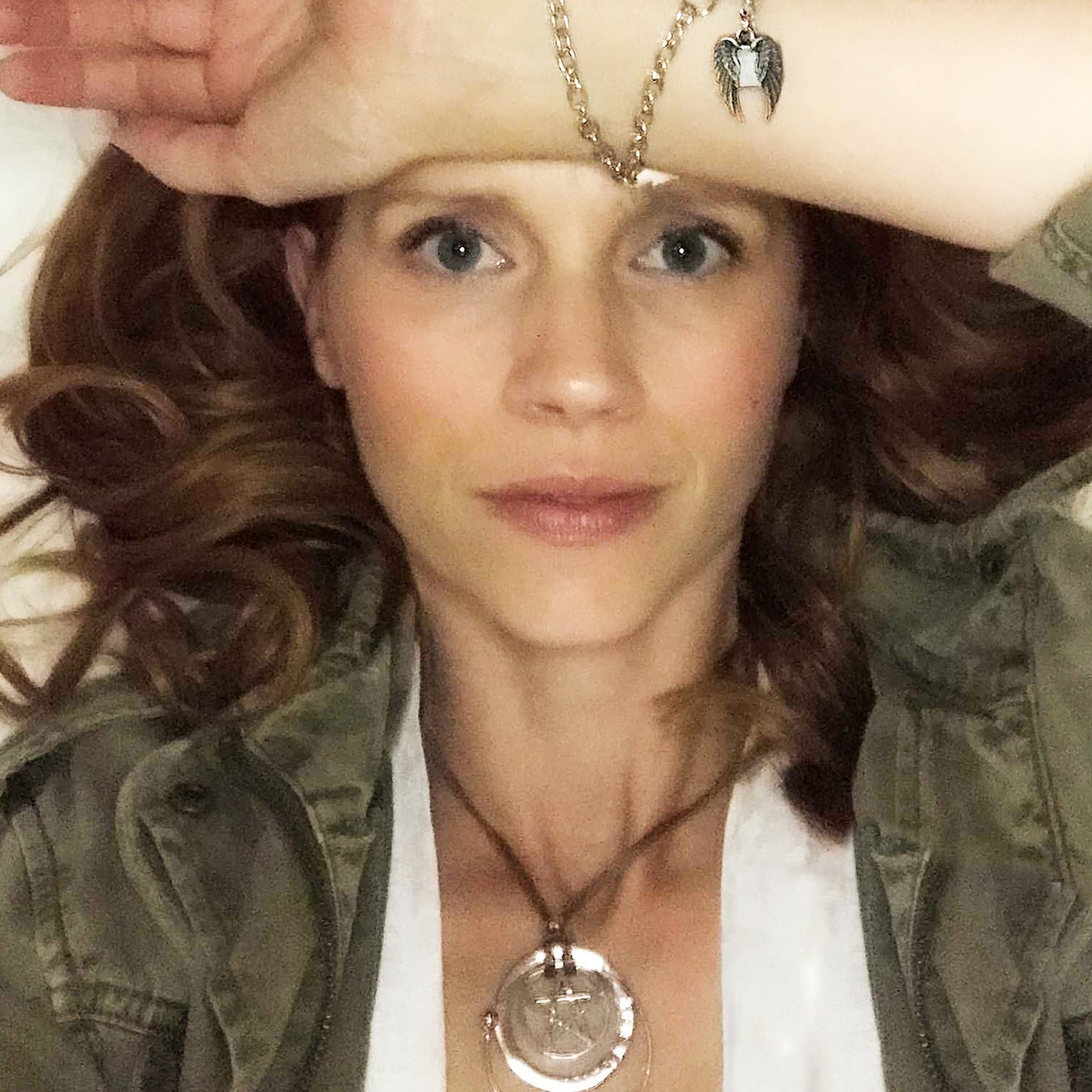 JULIE MCNIVEN
For KIF1A.org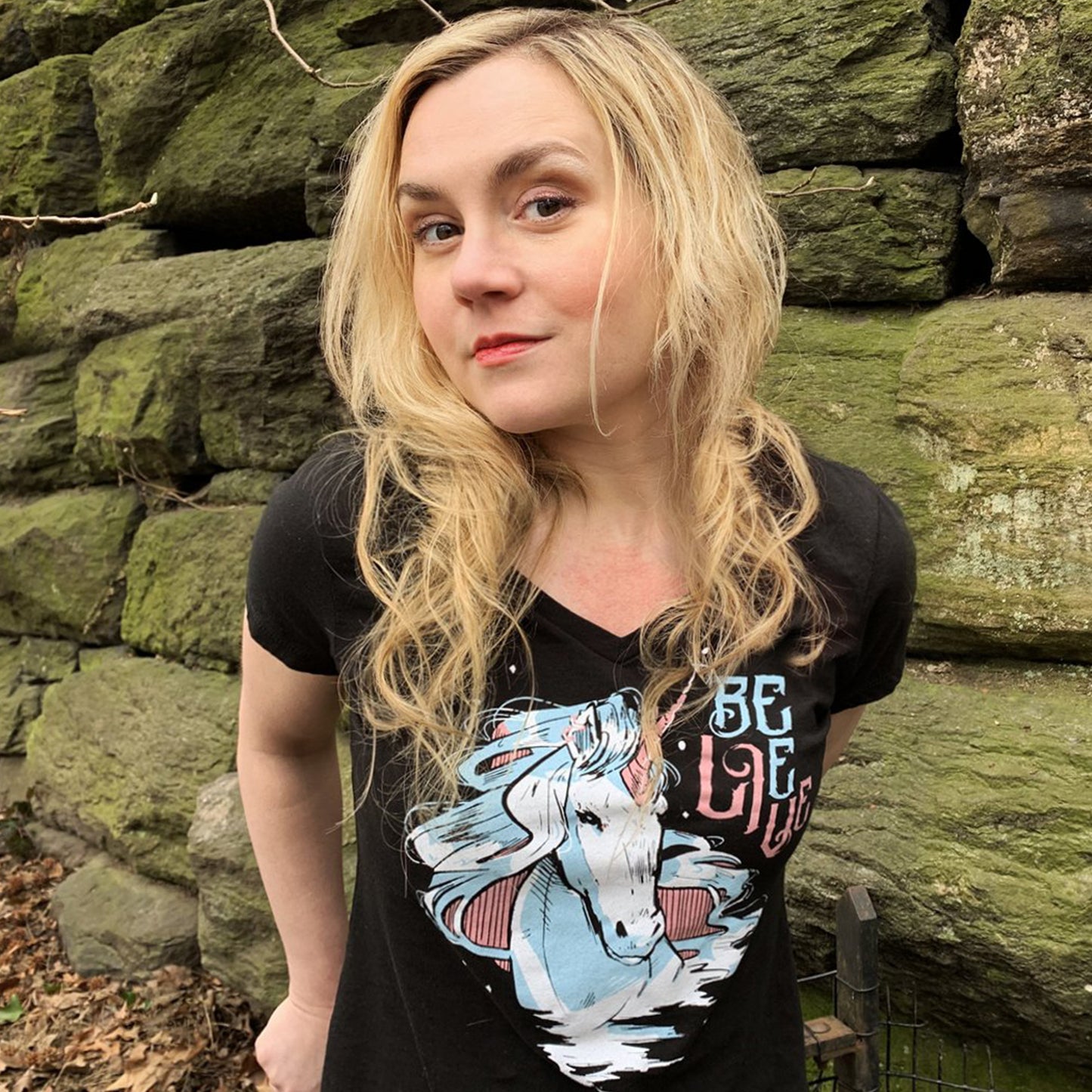 RACHEL MINER
For Random Acts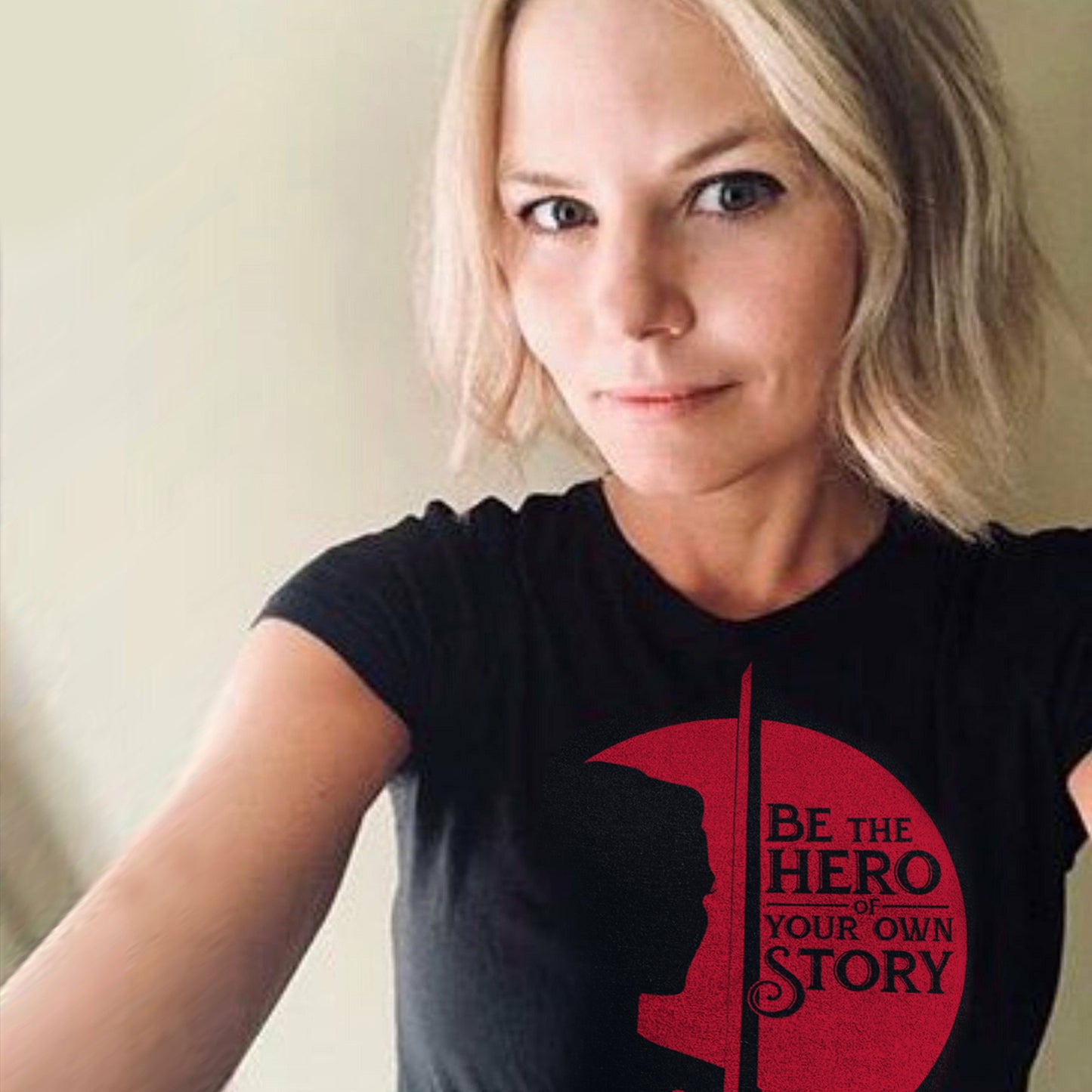 JENNIFER MORRISON
For Jacobsen Syndrome Research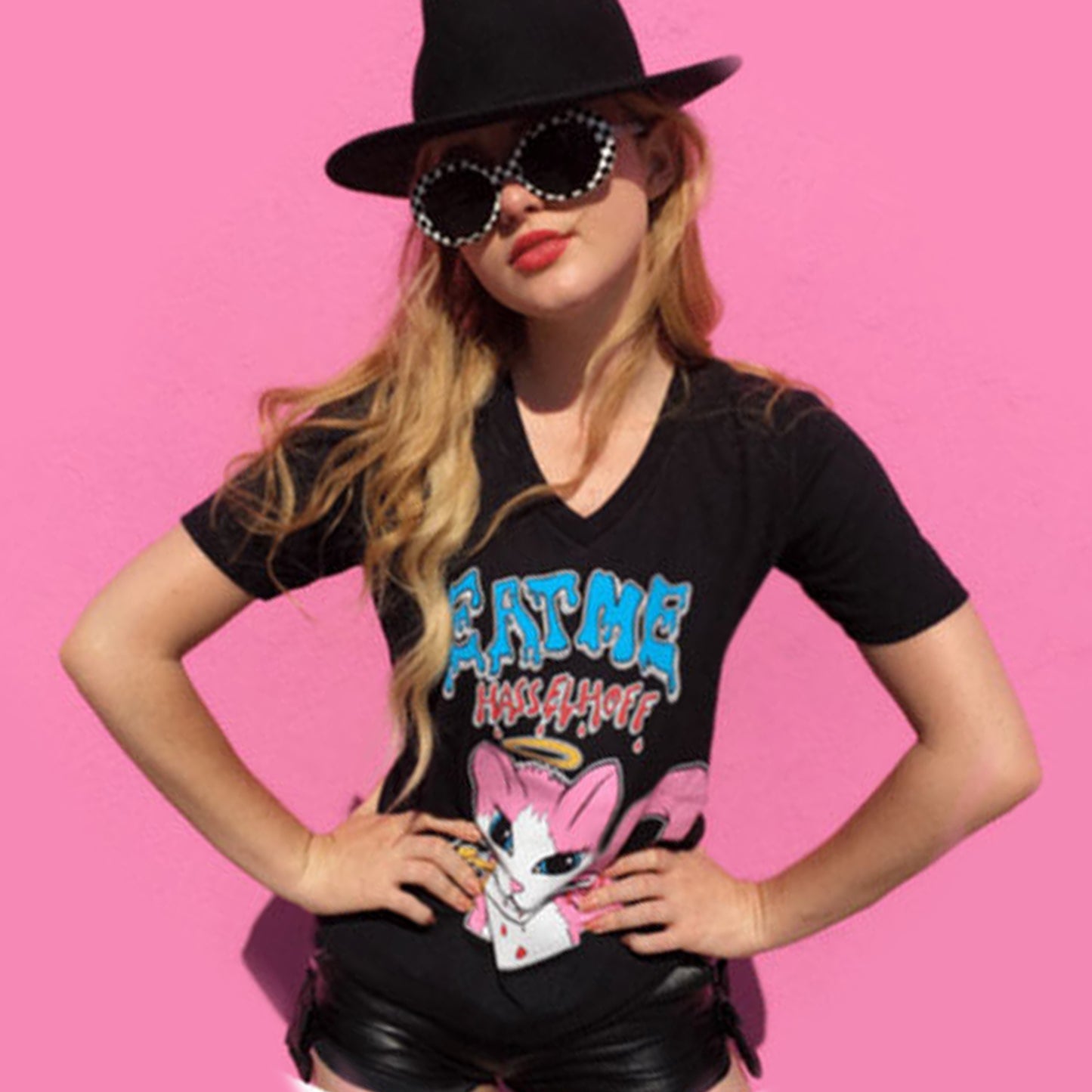 KATHRYN NEWTON
For Random Acts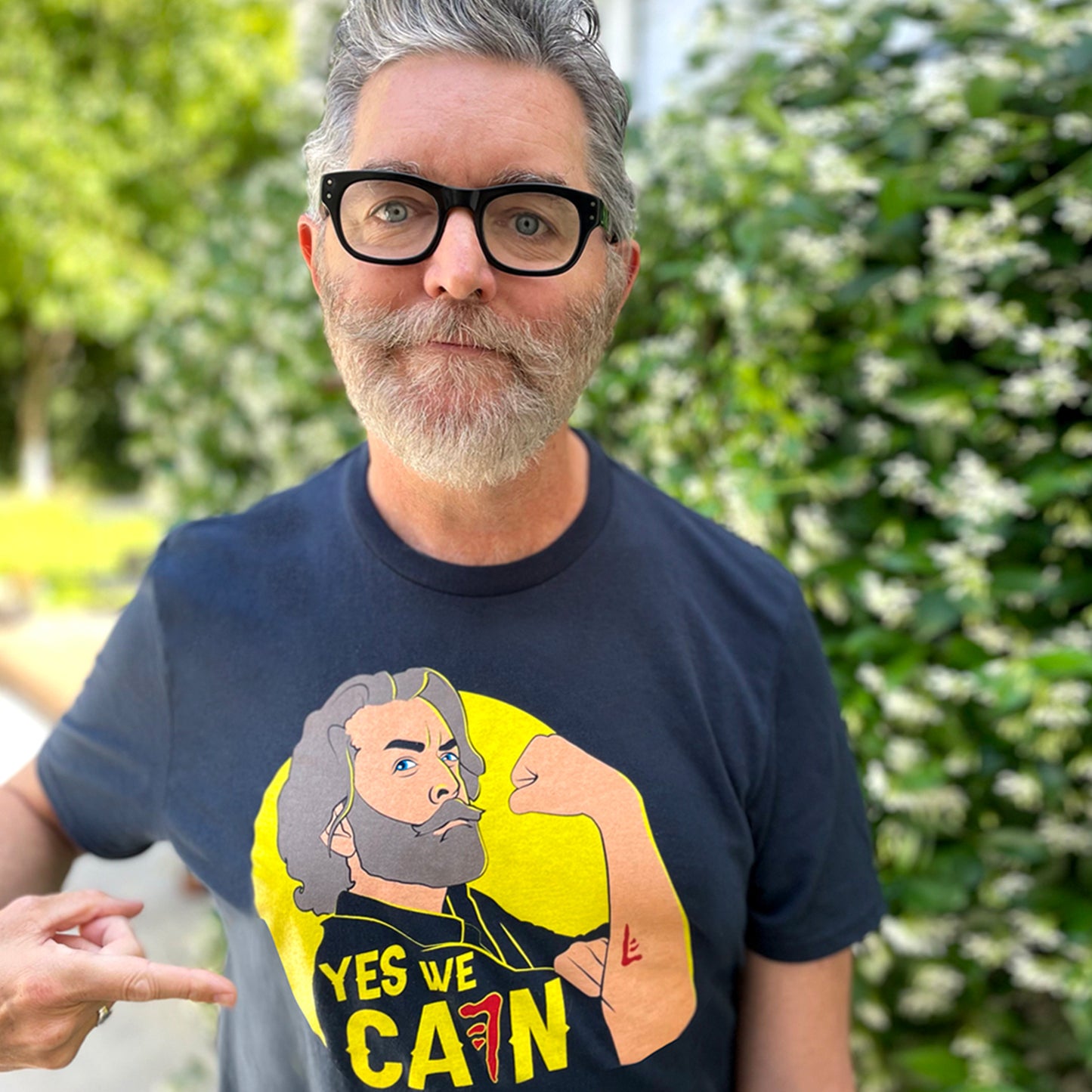 TIMOTHY OMUNDSON
For American Stroke Association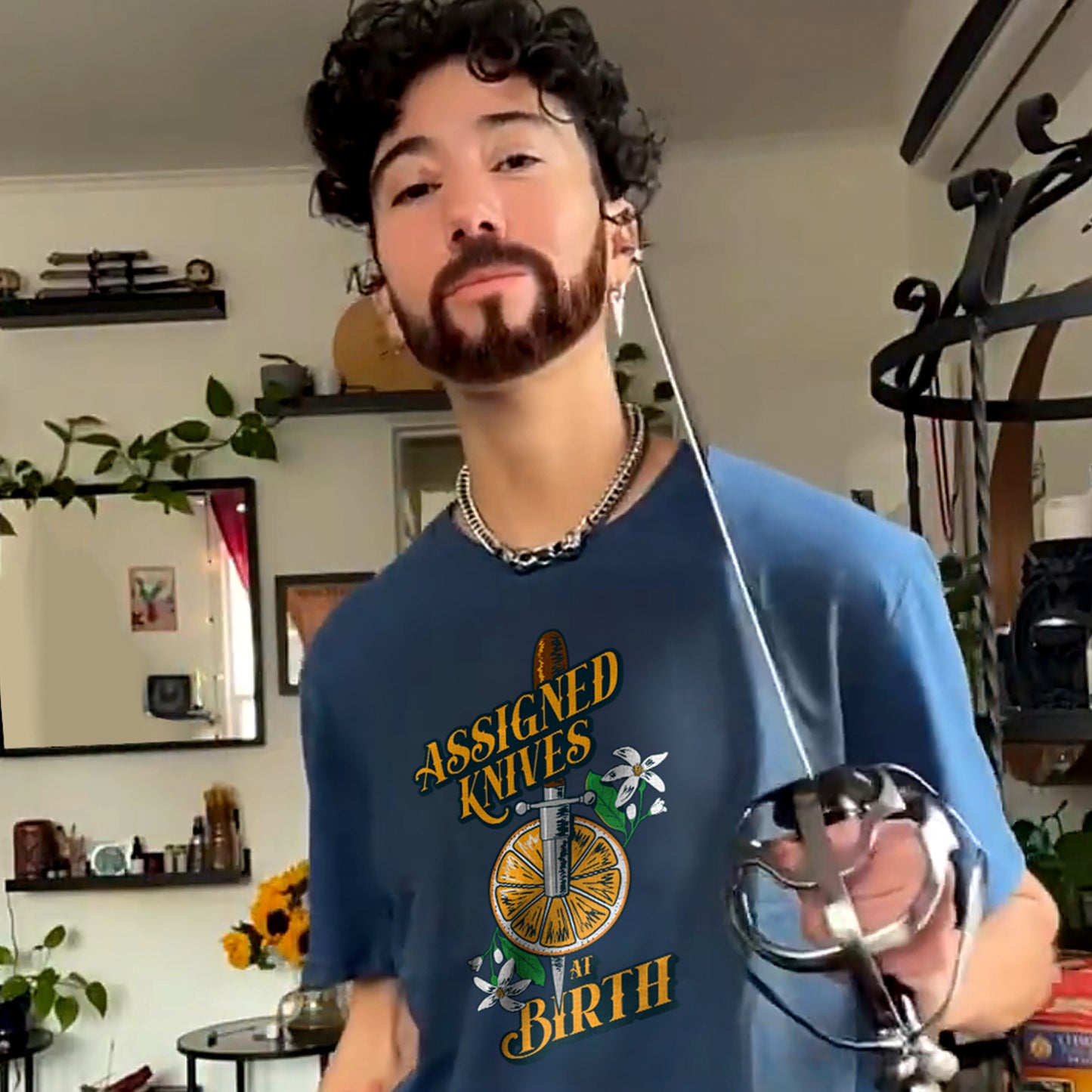 VICO ORTIZ
For LA BORI VOGUE
GENEVIEVE PADALECKI
For Dream Big! & SPCLA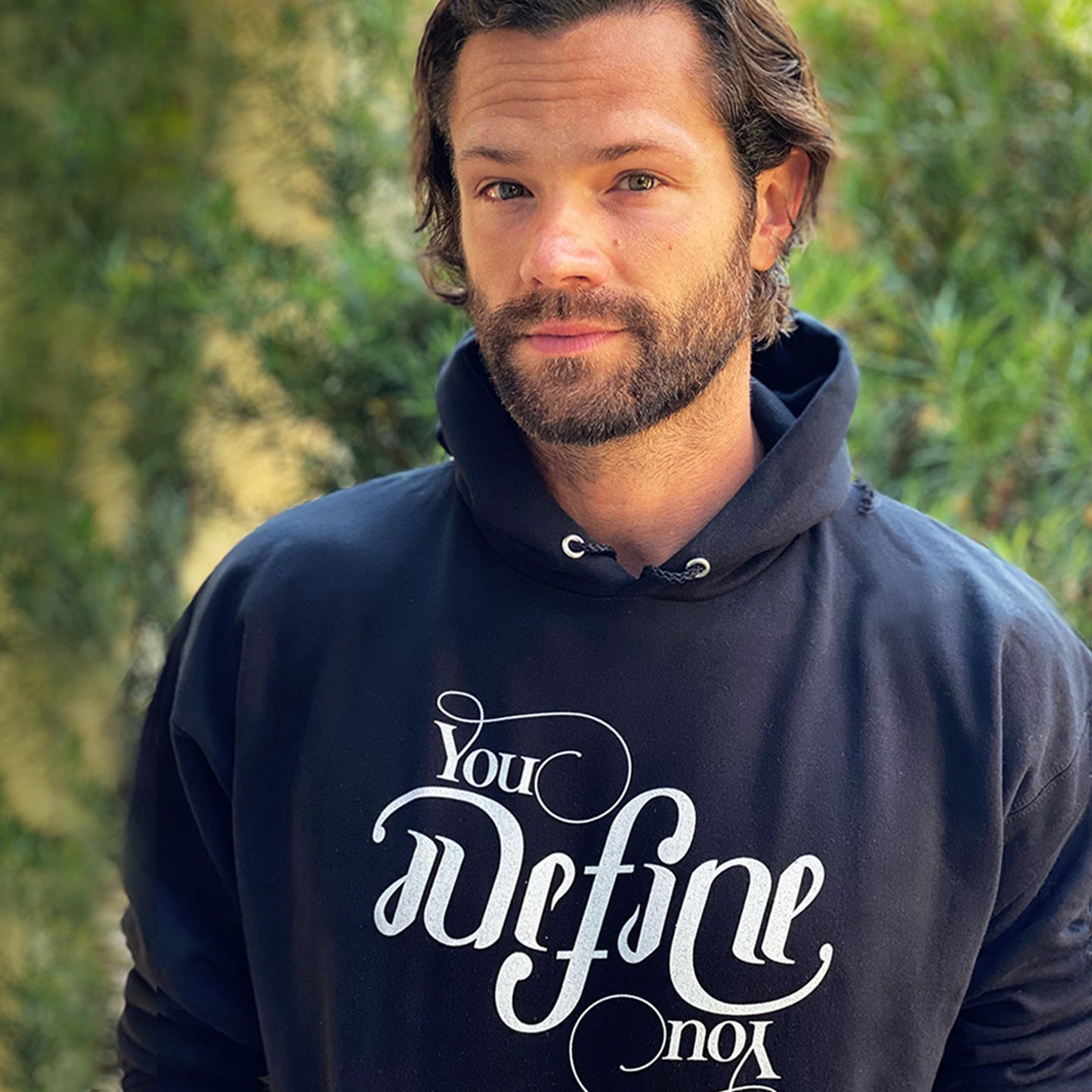 JARED PADALECKI
For Dream Big! & SPCLA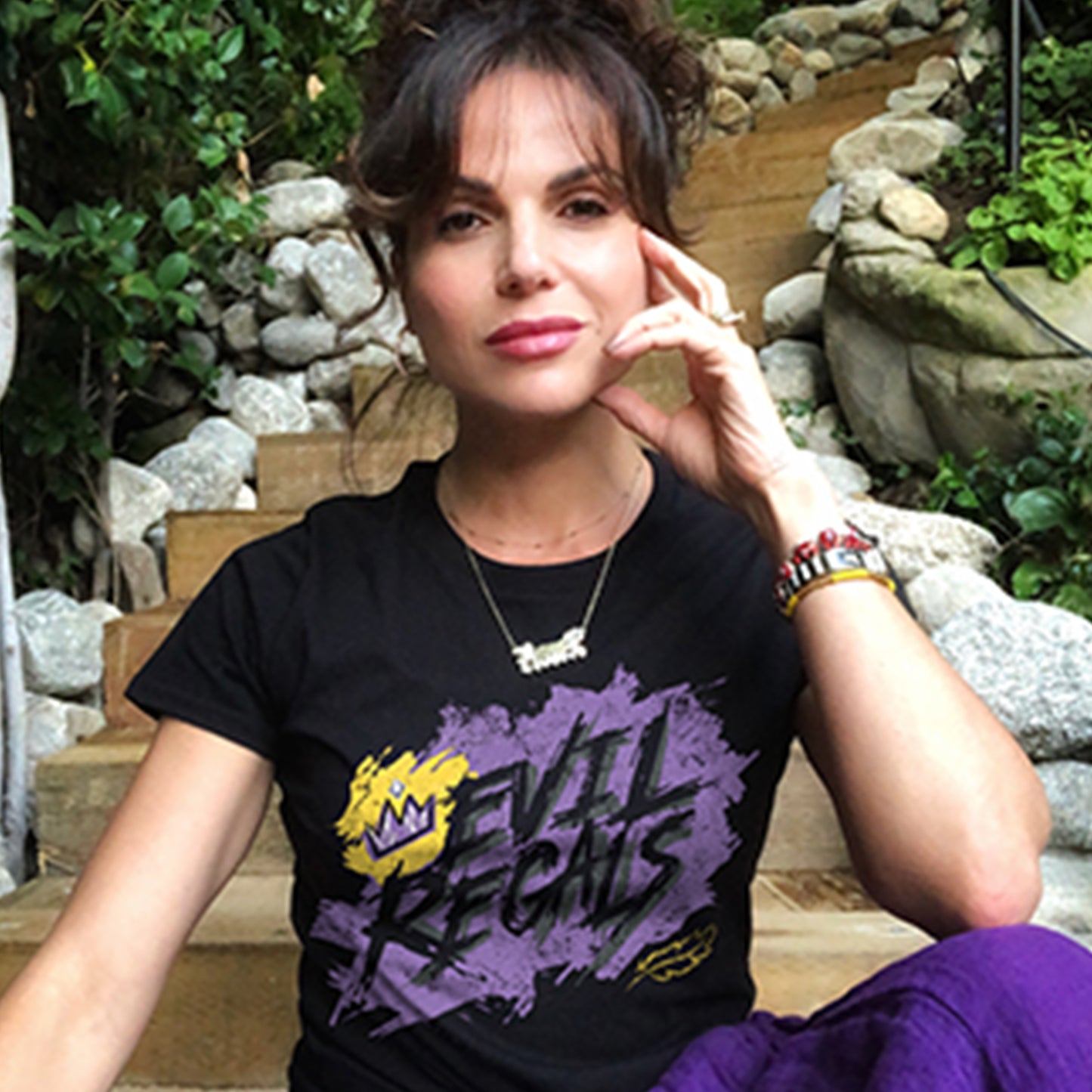 LANA PARRILLA
For Project Q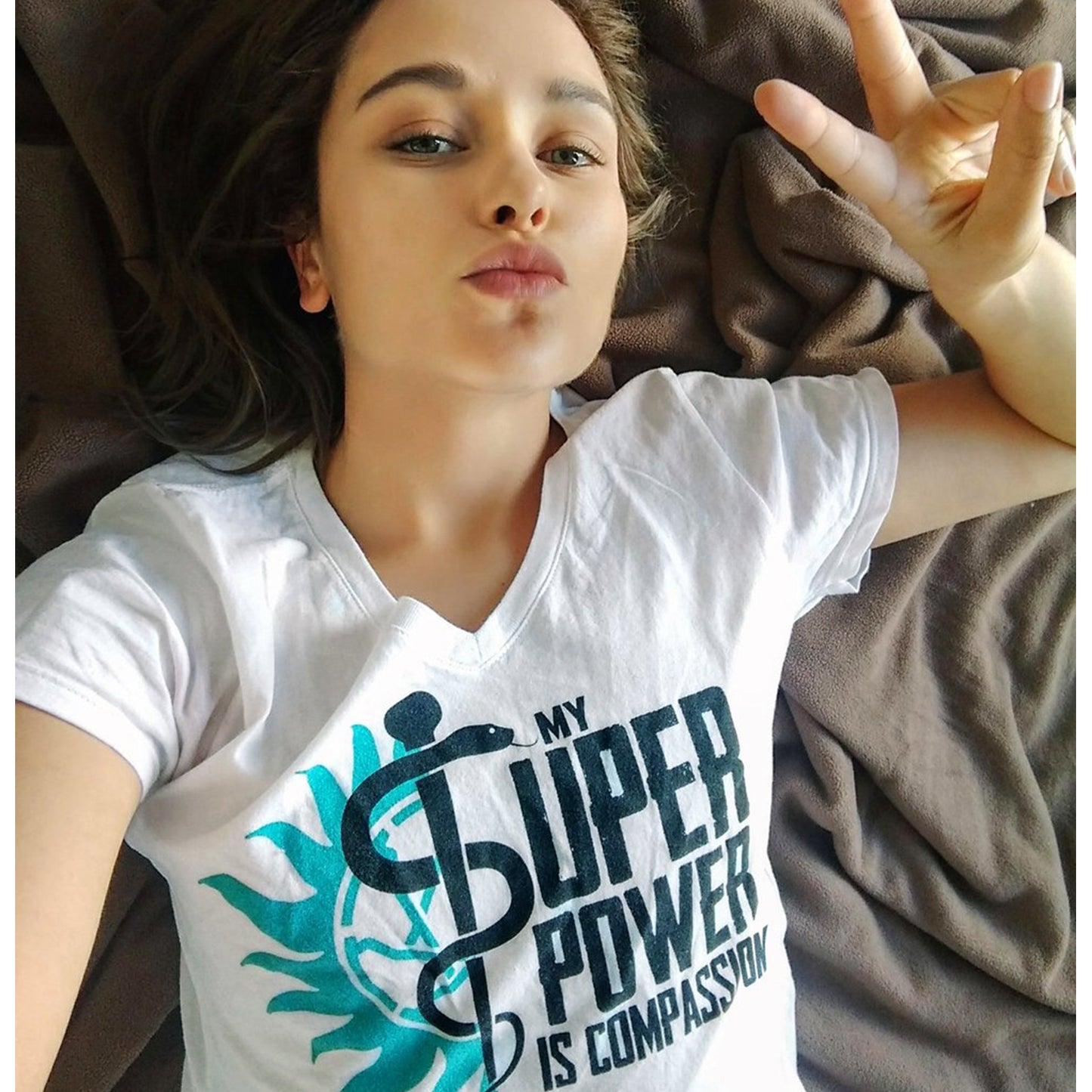 KATHERINE RAMDEEN
For Trapking Humane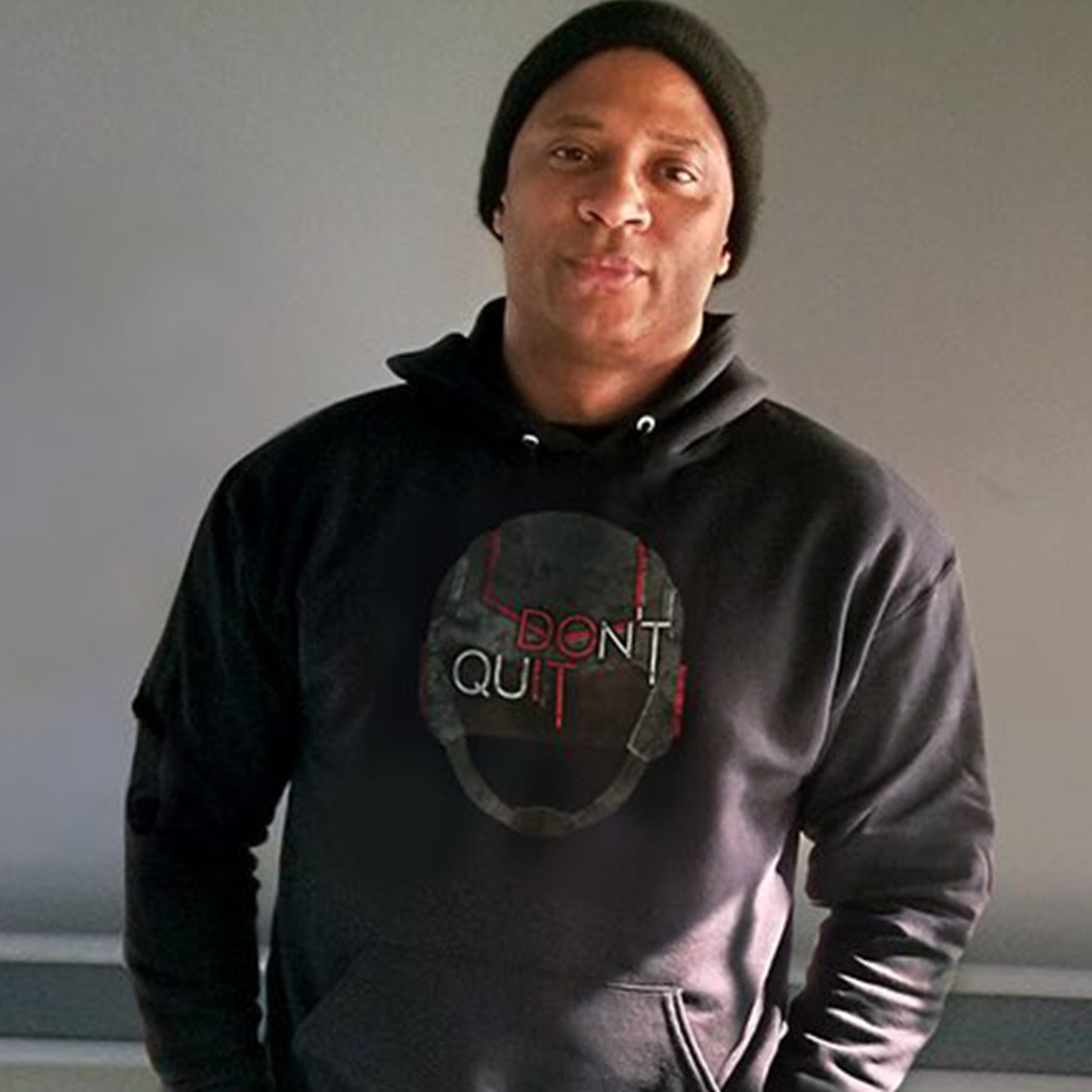 DAVID RAMSEY
For Testicular Cancer Society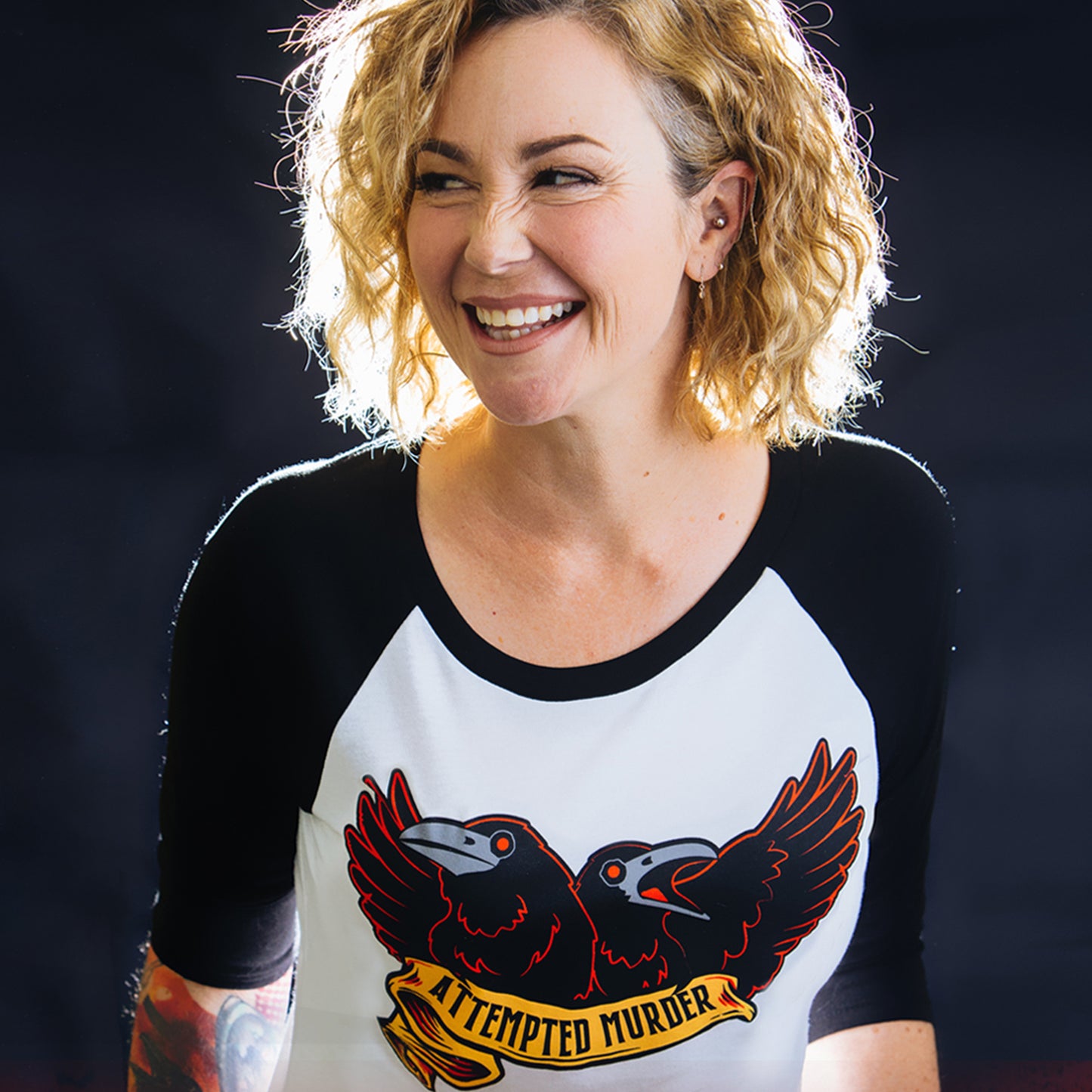 KIM RHODES
For New Leash on Life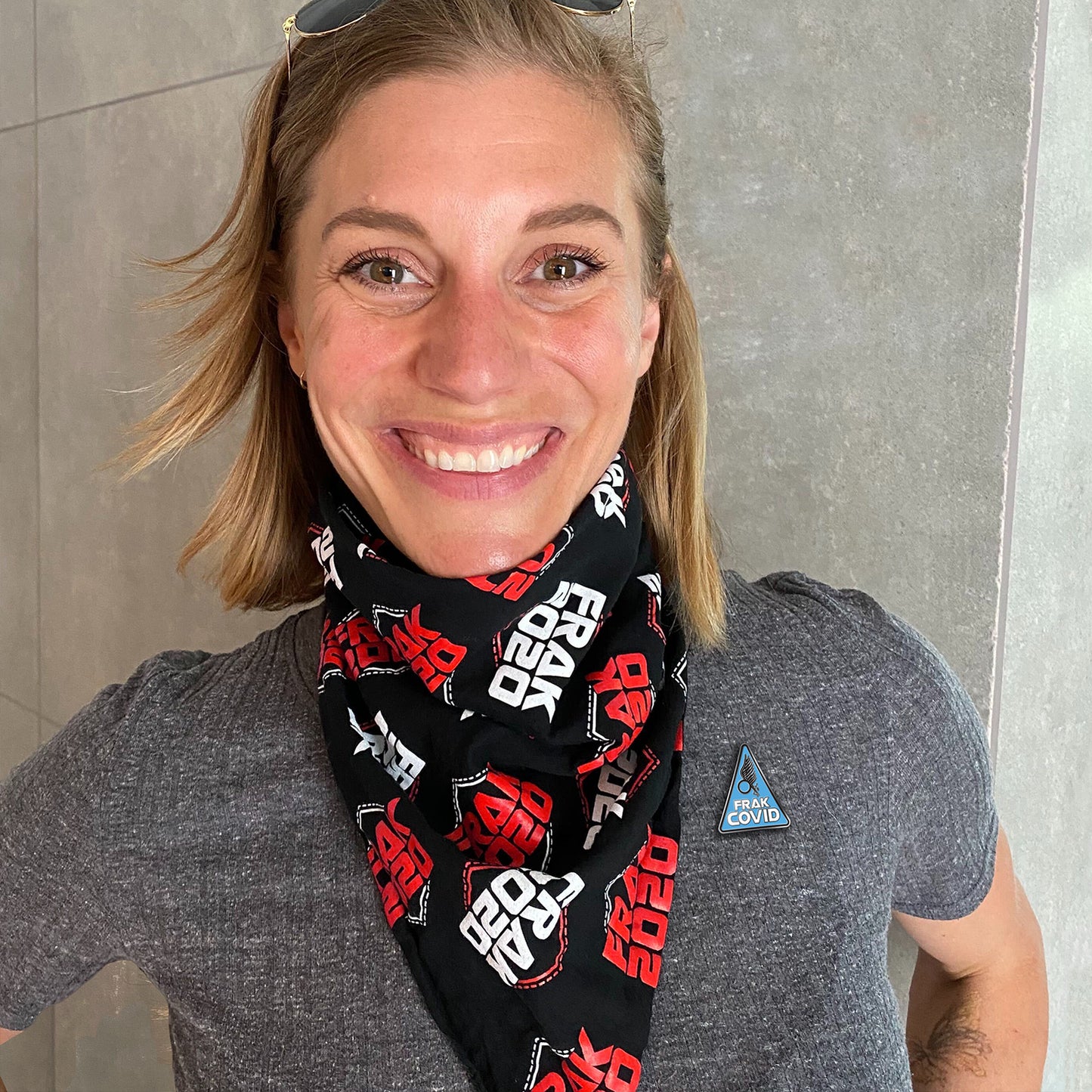 KATEE SACKHOFF
For Humane Society of the US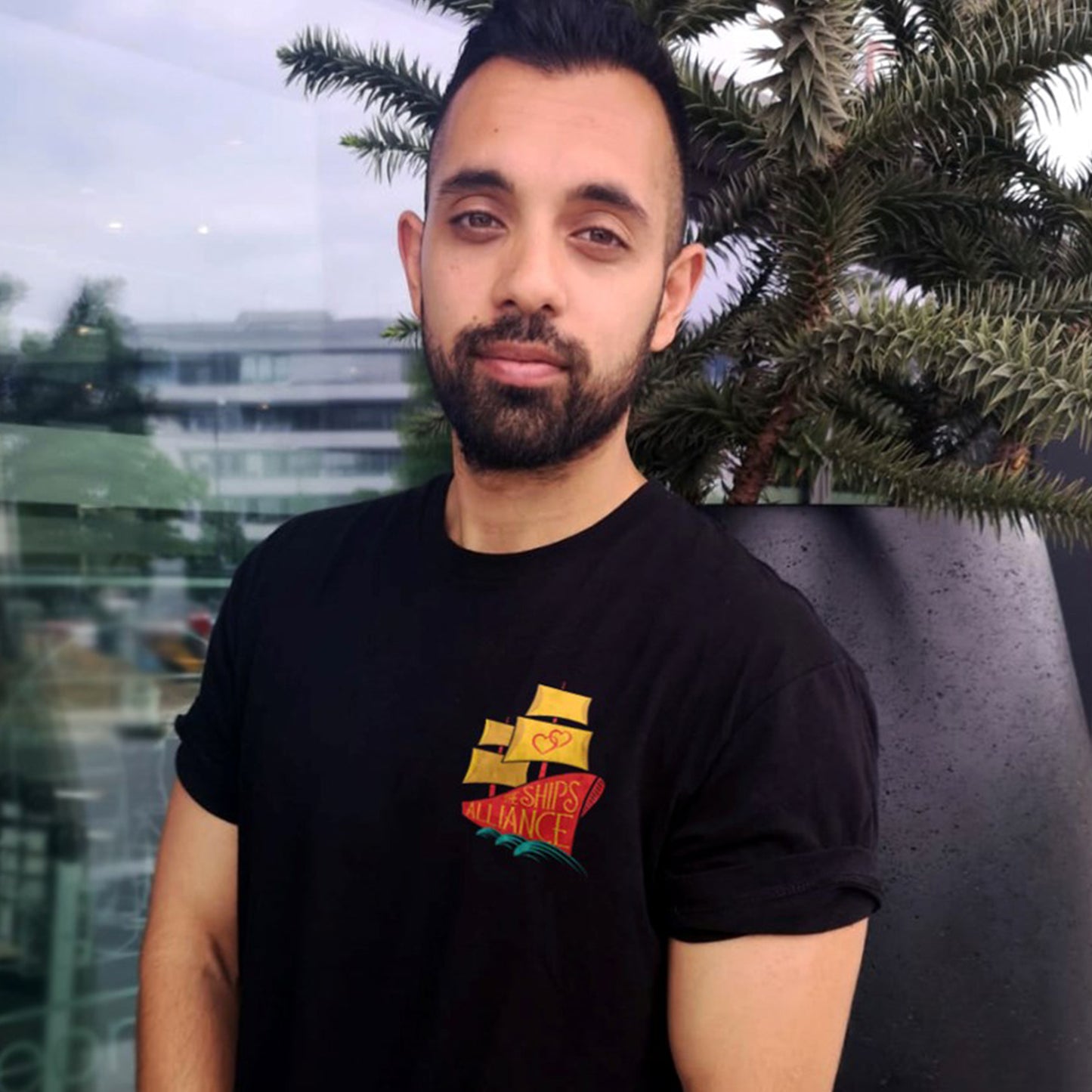 SACHIN SAHEL
For STOMP Out Bullying
SAMBA SCHUTTE
For Every Mother Counts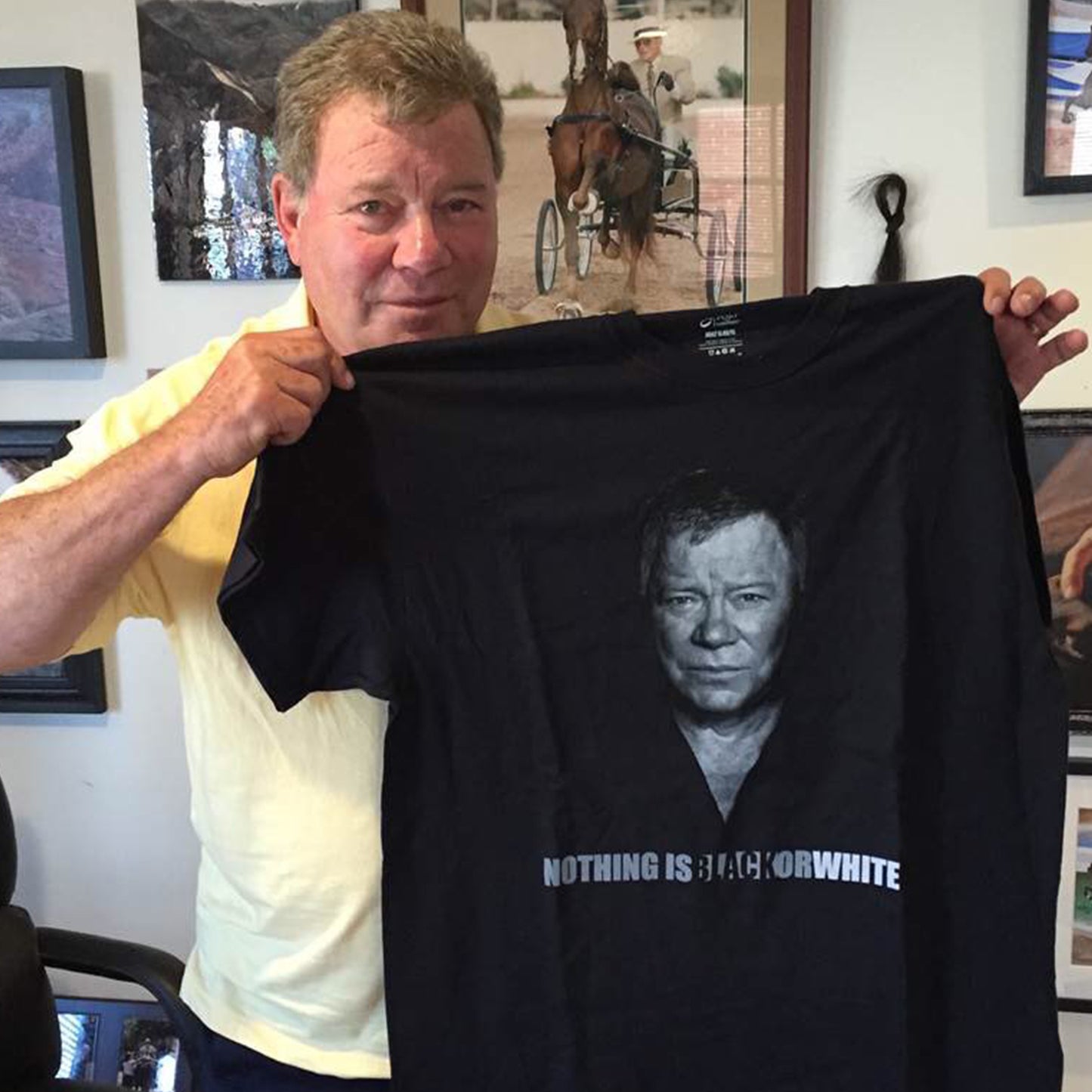 WILLIAM SHATNER
For Hollywood Charity Horse Show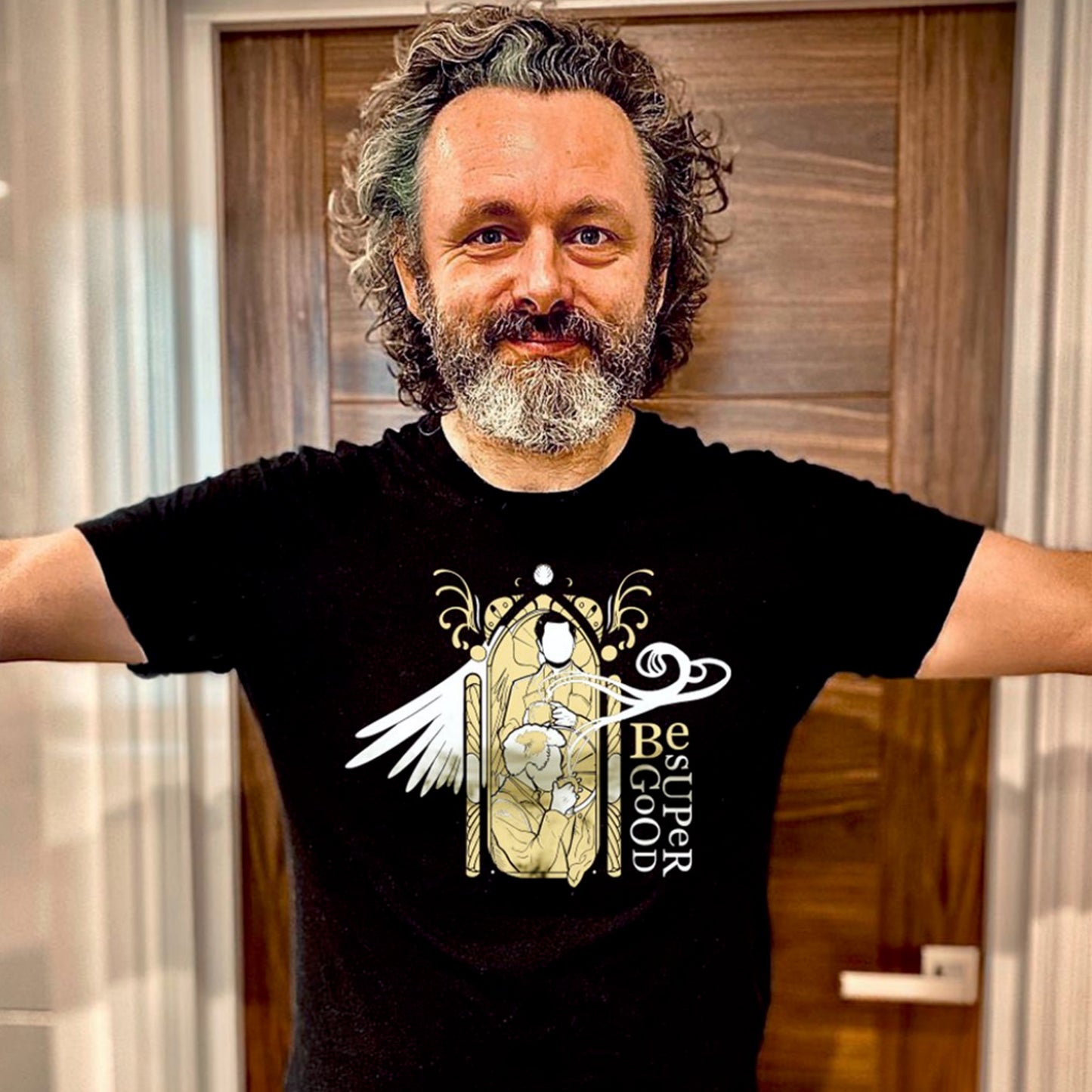 MICHAEL SHEEN
For Homelessness Relief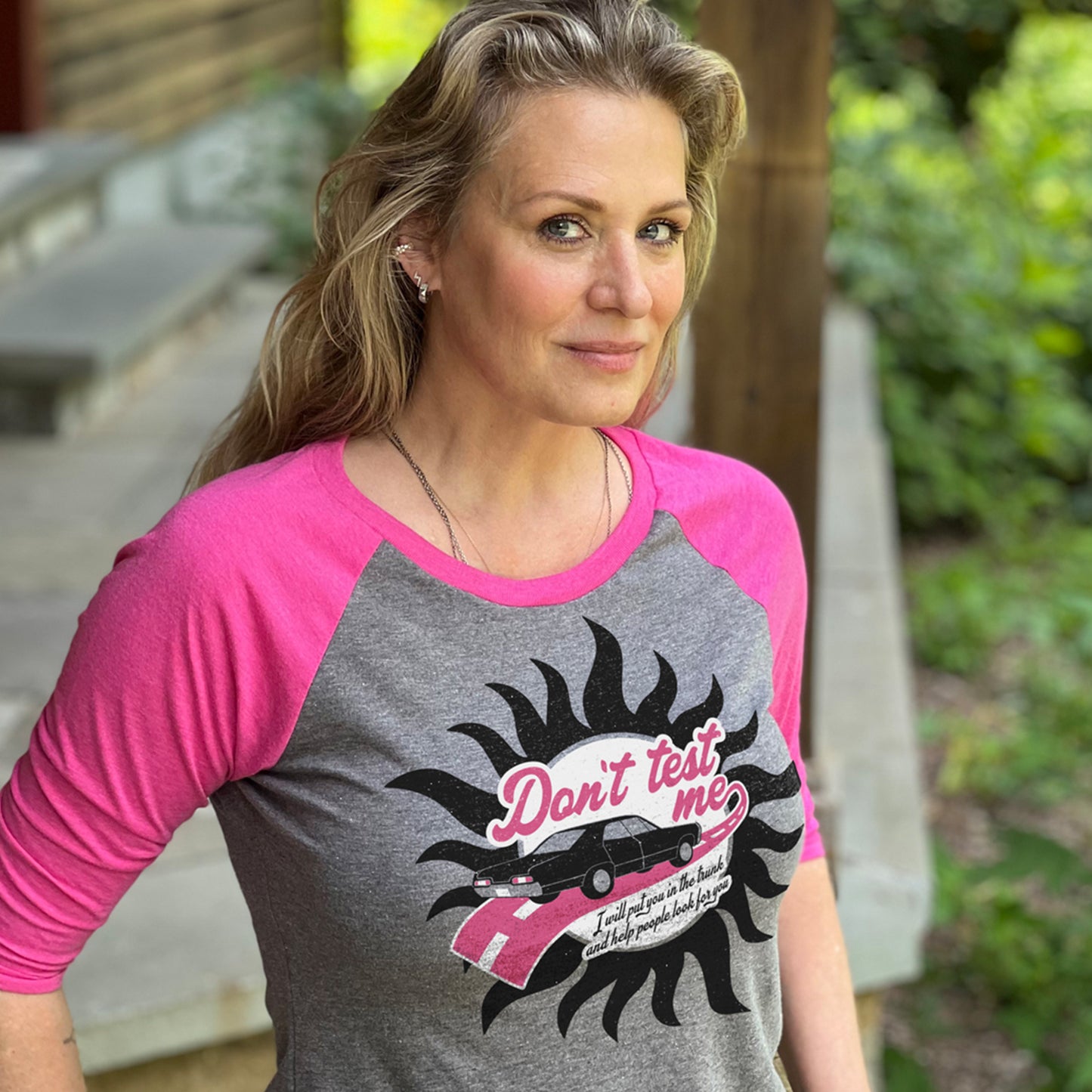 SAMANTHA SMITH
For National Network of Abortion Funds
RICHARD SPEIGHT, JR.
For Feeding America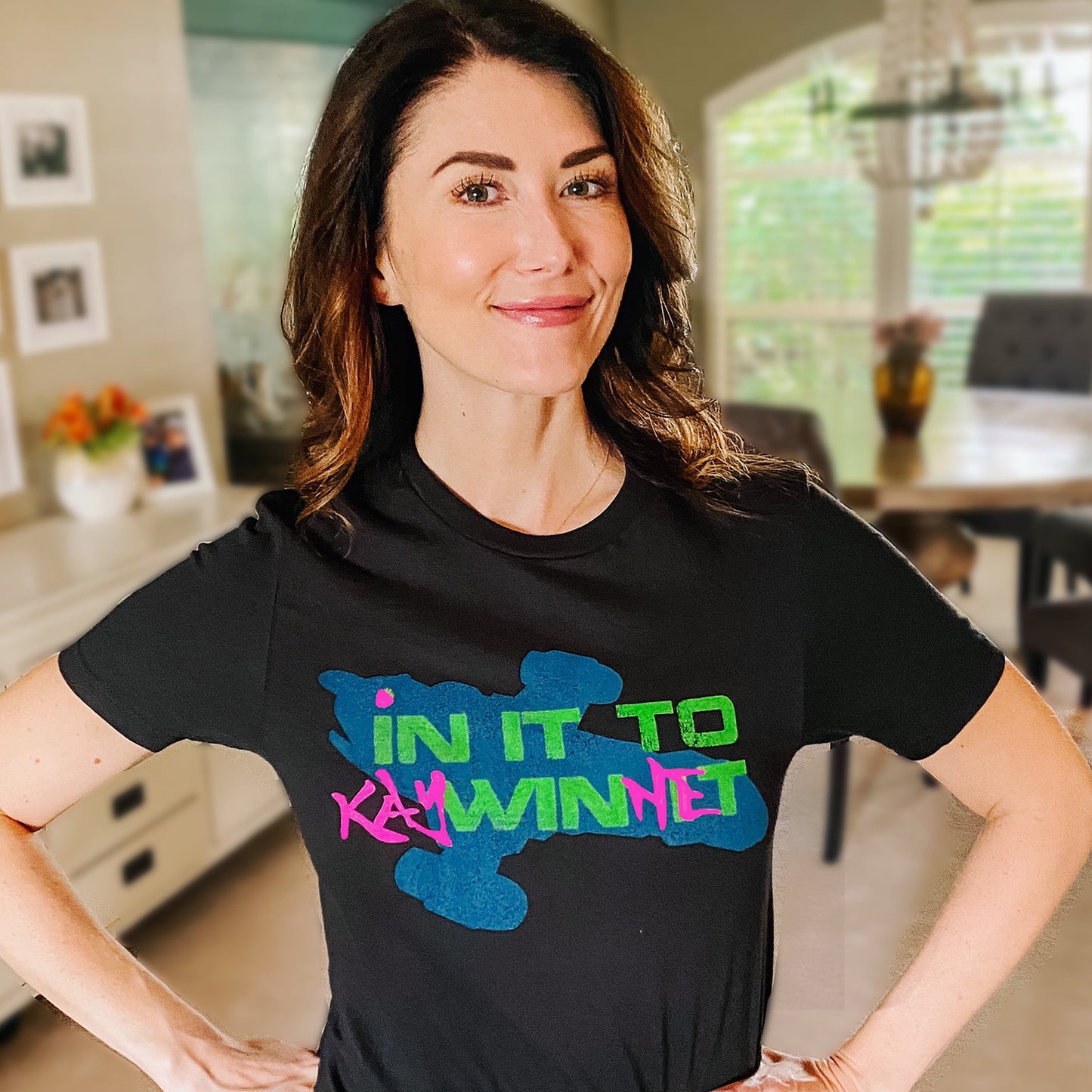 JEWEL STAITE
For Raise Her Community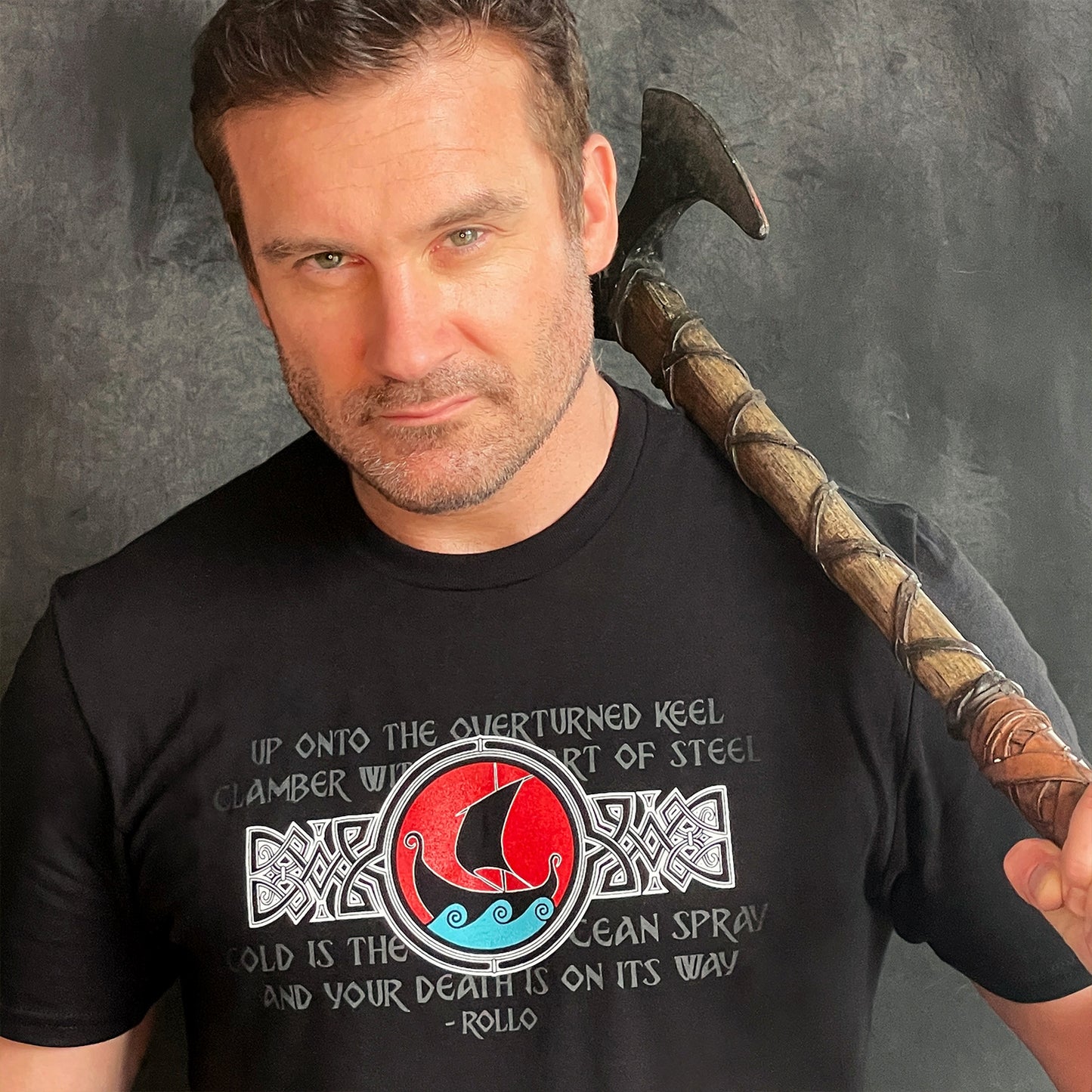 CLIVE STANDEN
For Sea Shepherd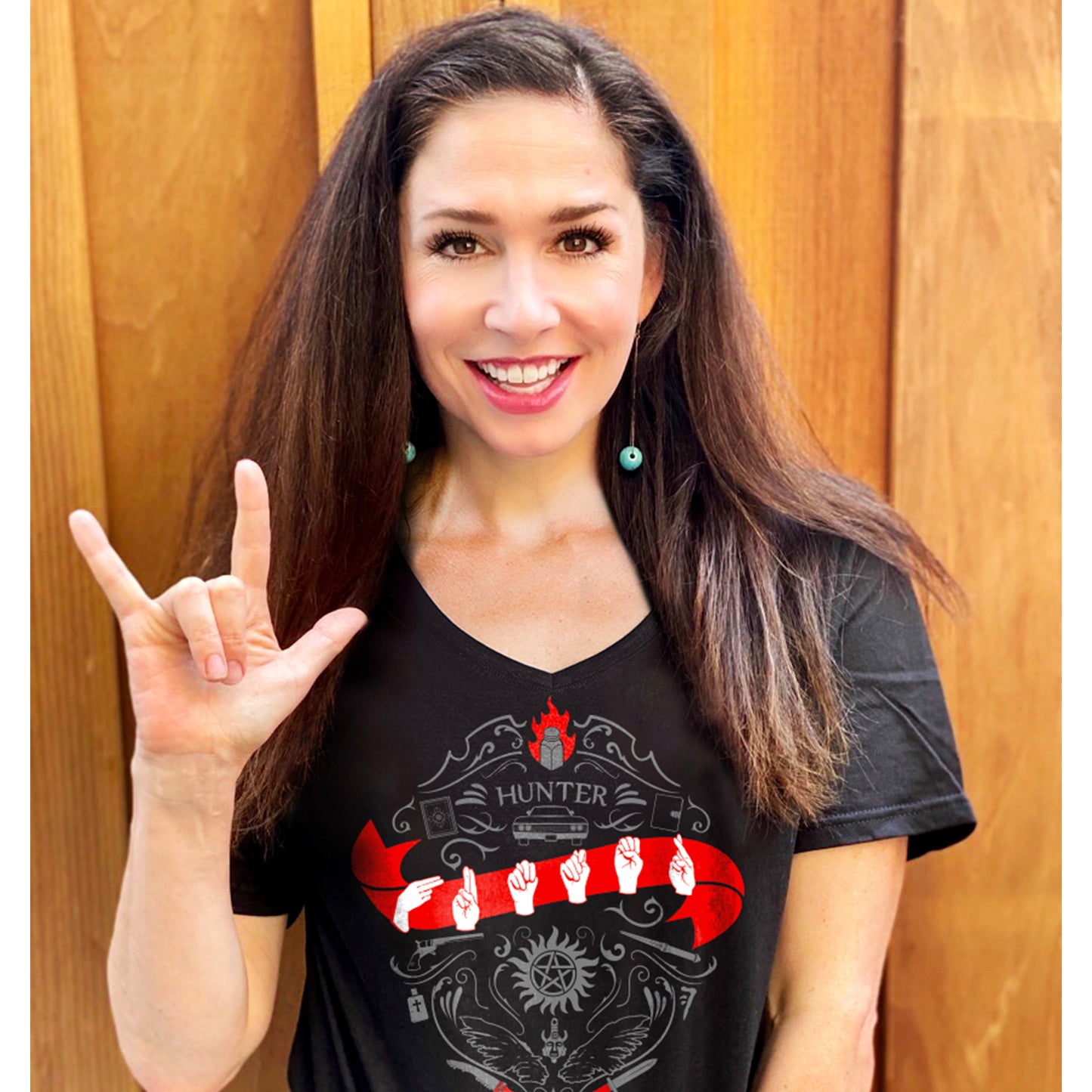 SHOSHANNAH STERN
For Everytown/World Central Kitchen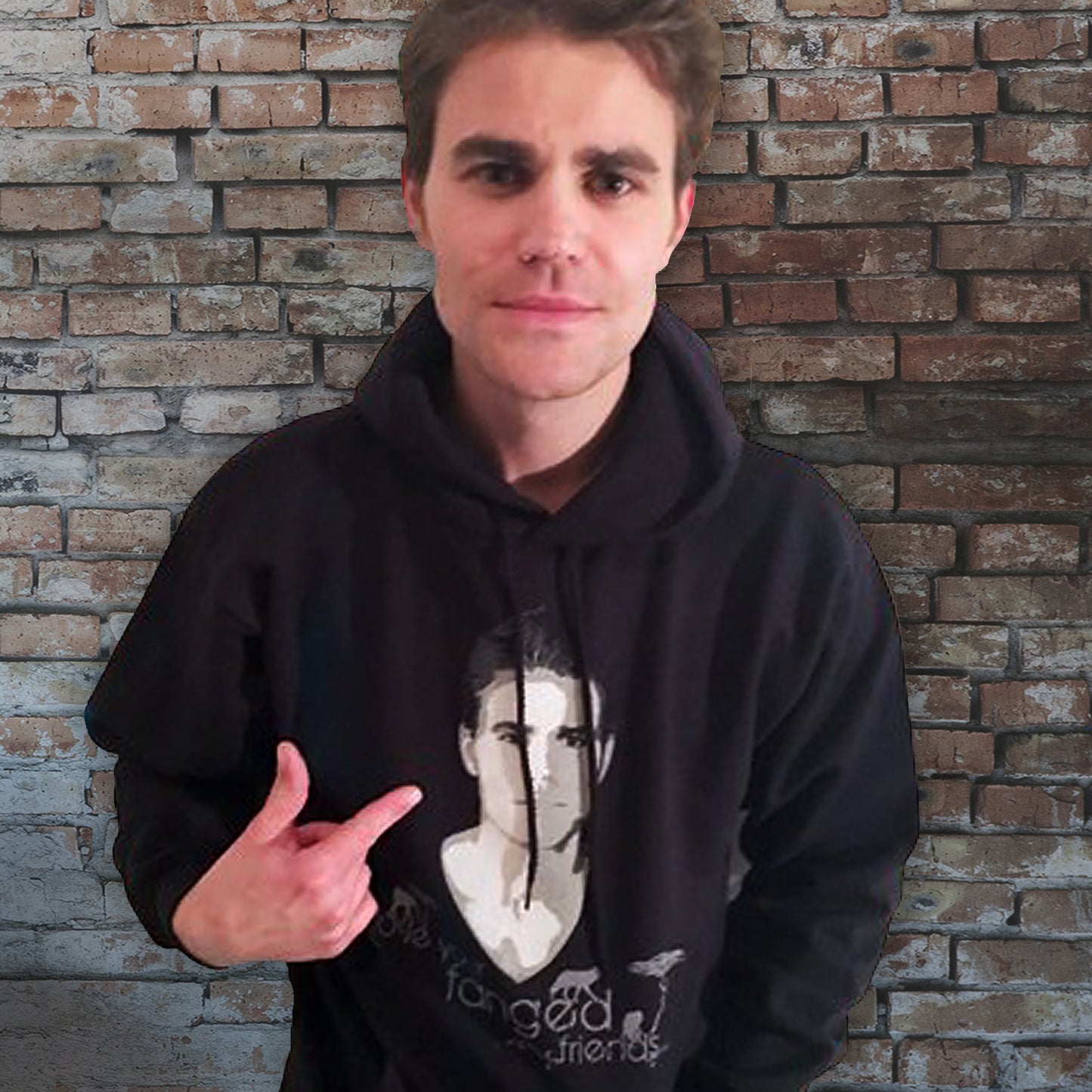 PAUL WESLEY
For Humane Society of the US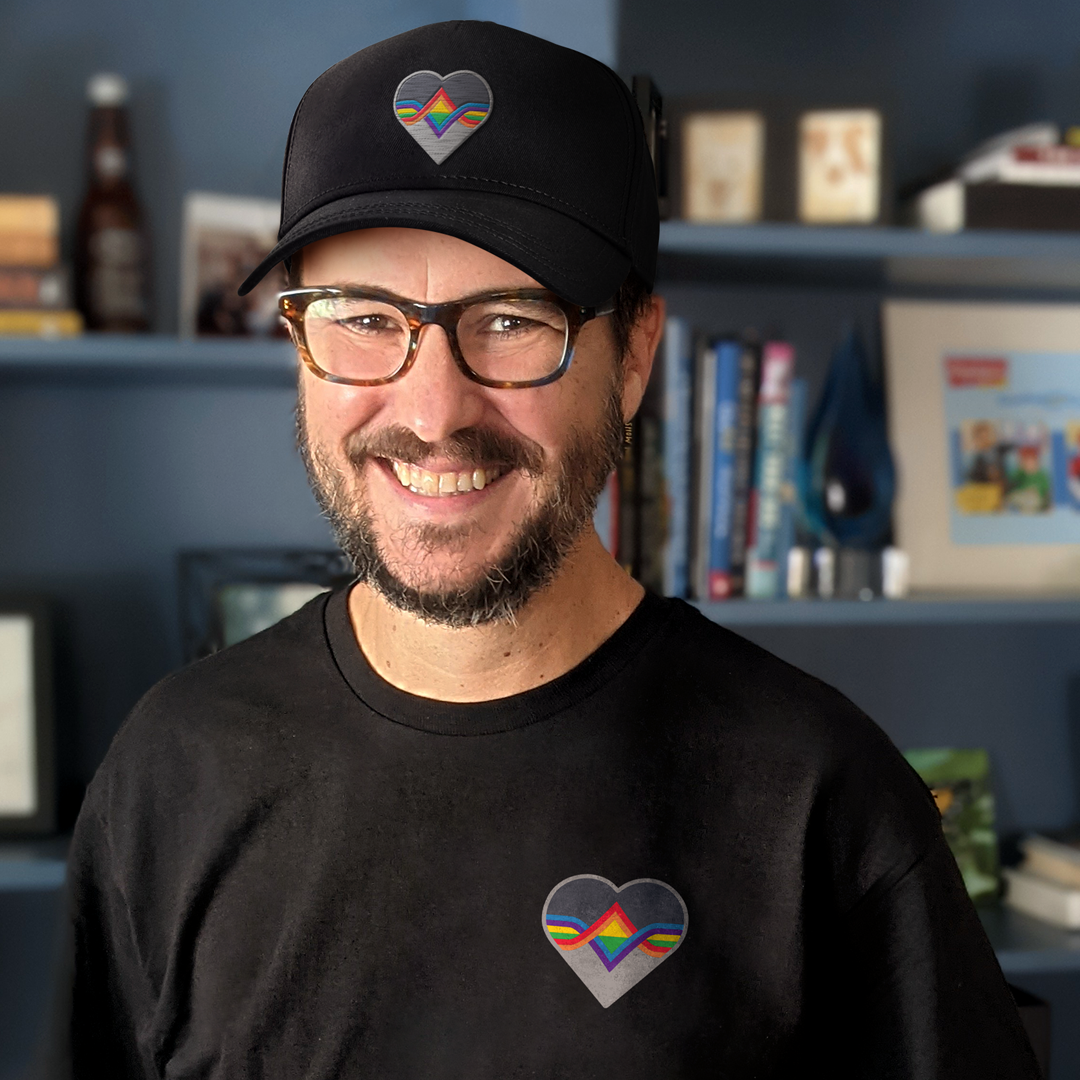 ORGANIZATIONS & GROUP CHARITY EFFORTS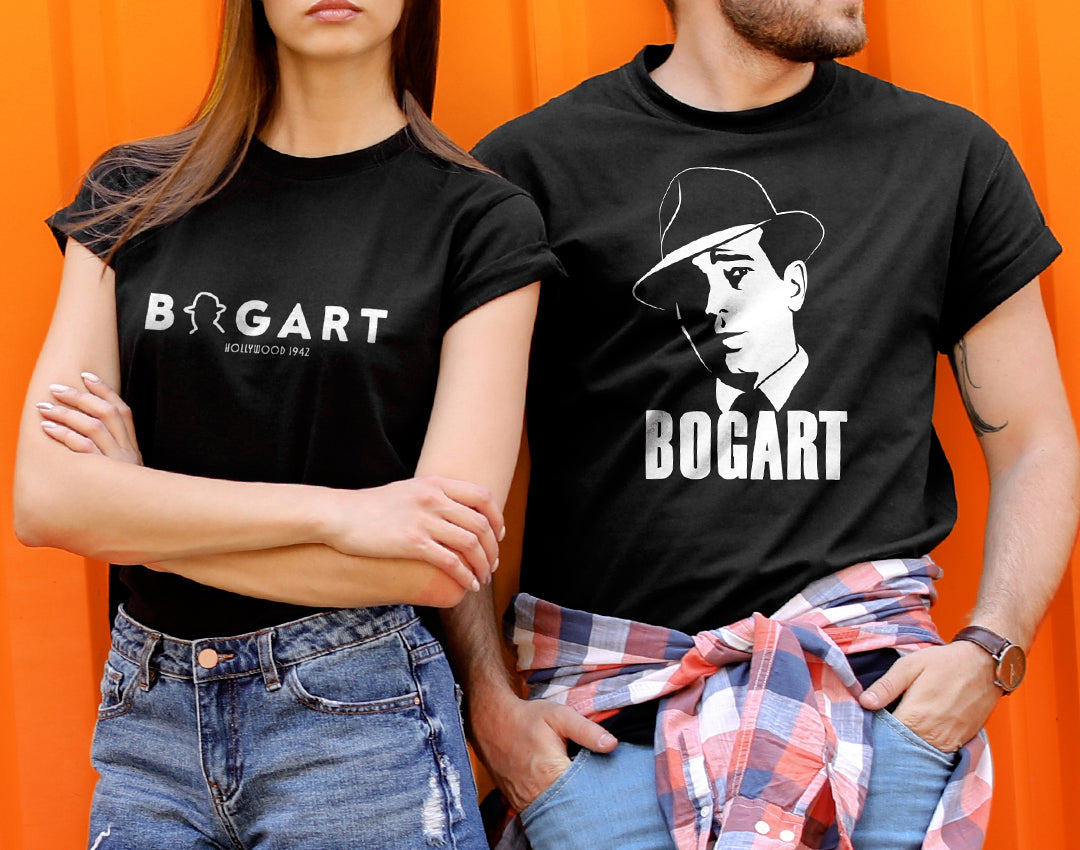 THE HUMPHREY BOGART ESTATE
For Esophageal Cancer Action Network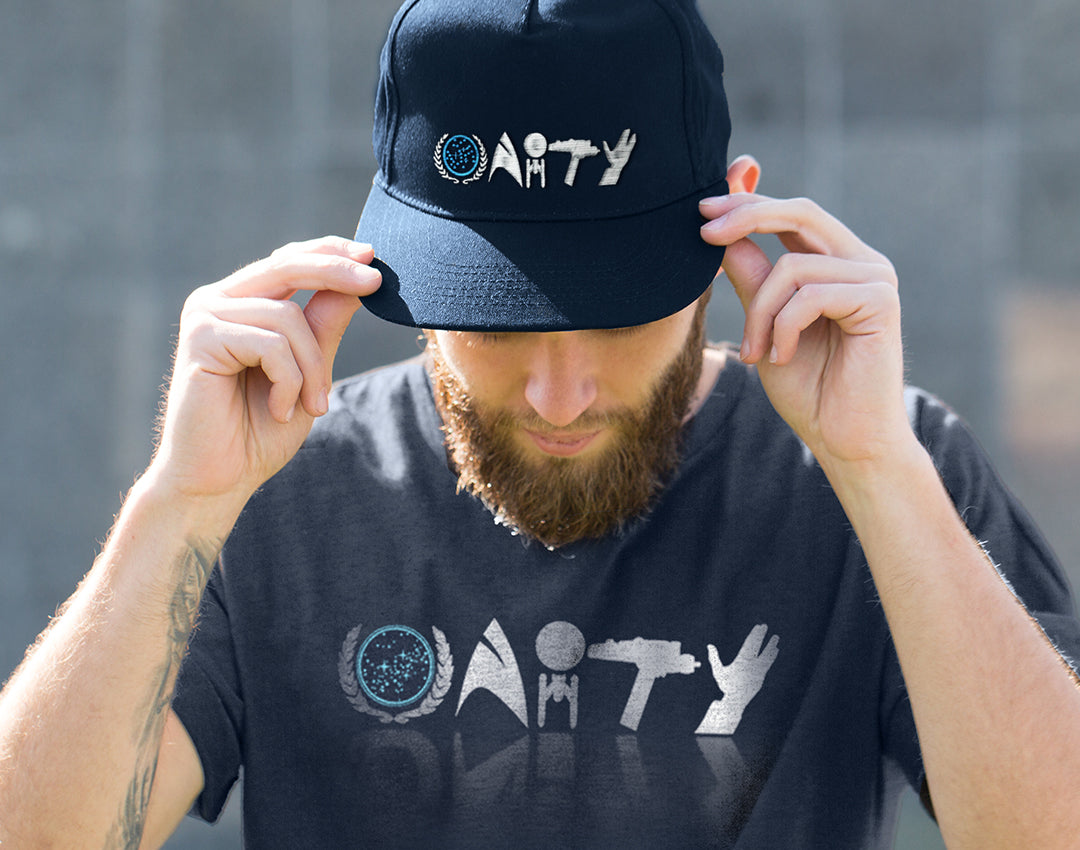 THINKTREK • Roddenberry Centennial
For 350.org & The Trevor Project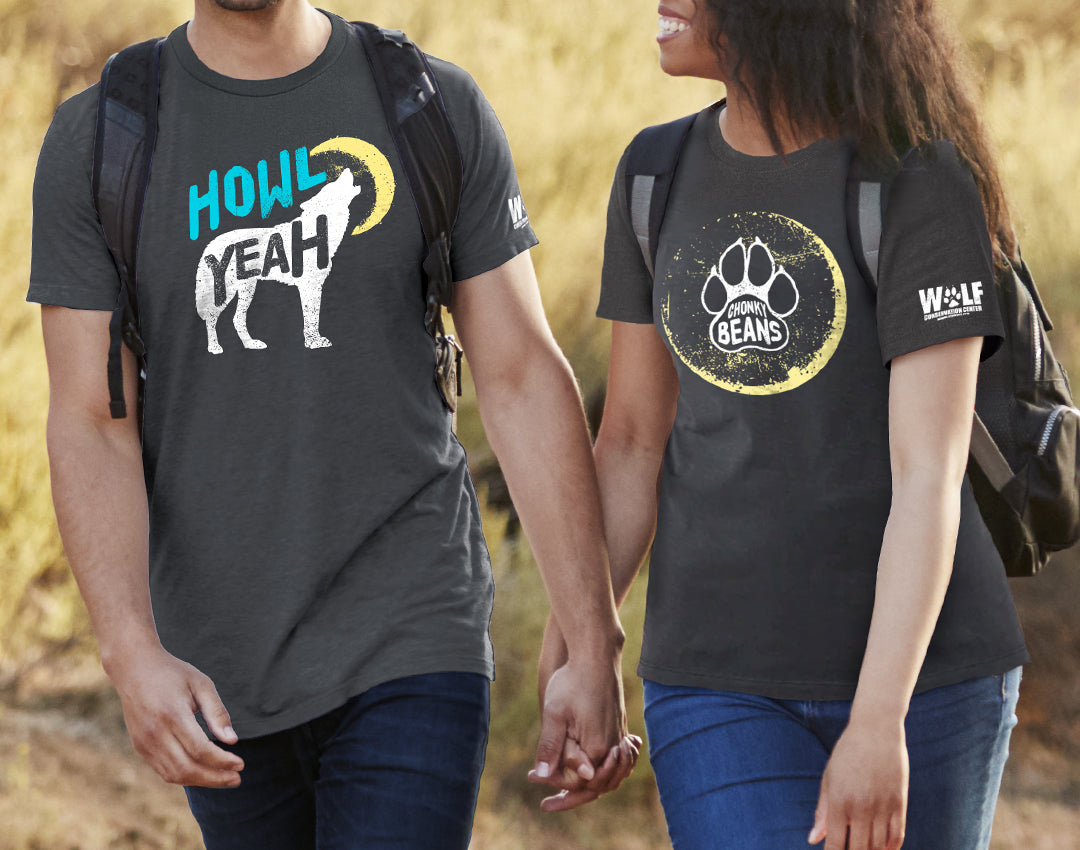 NY Wolf Conservation Center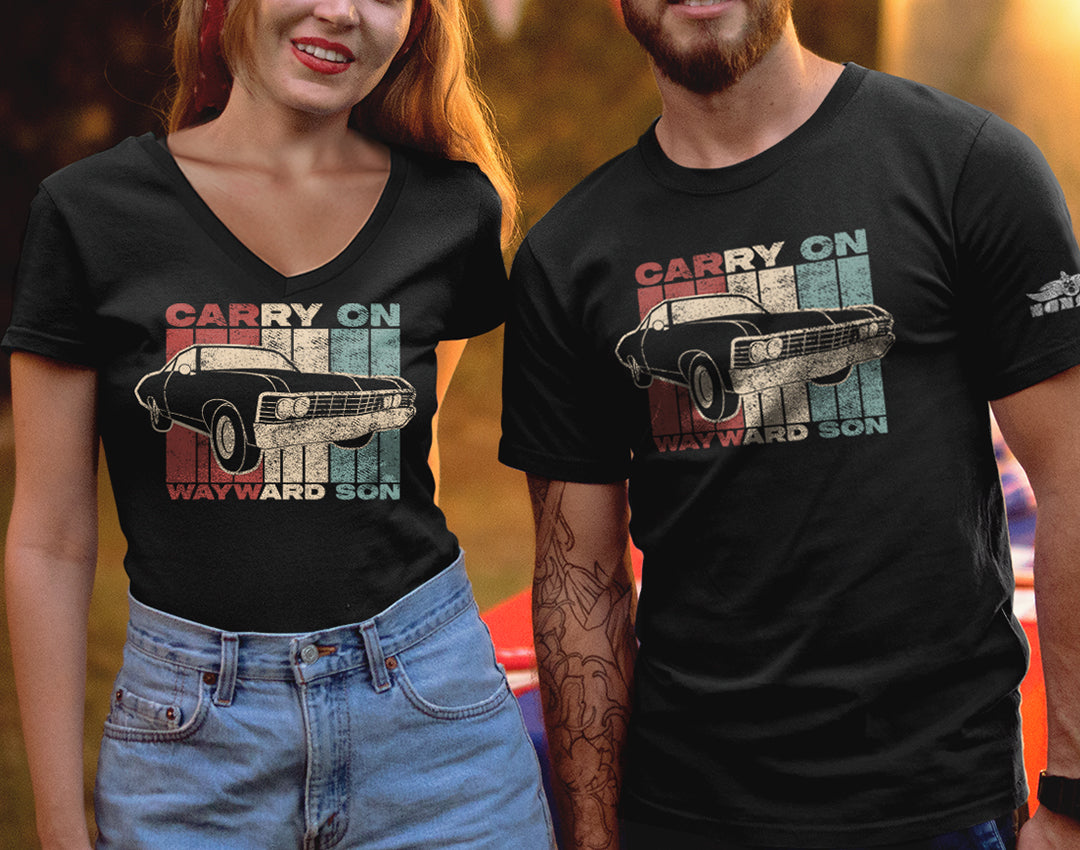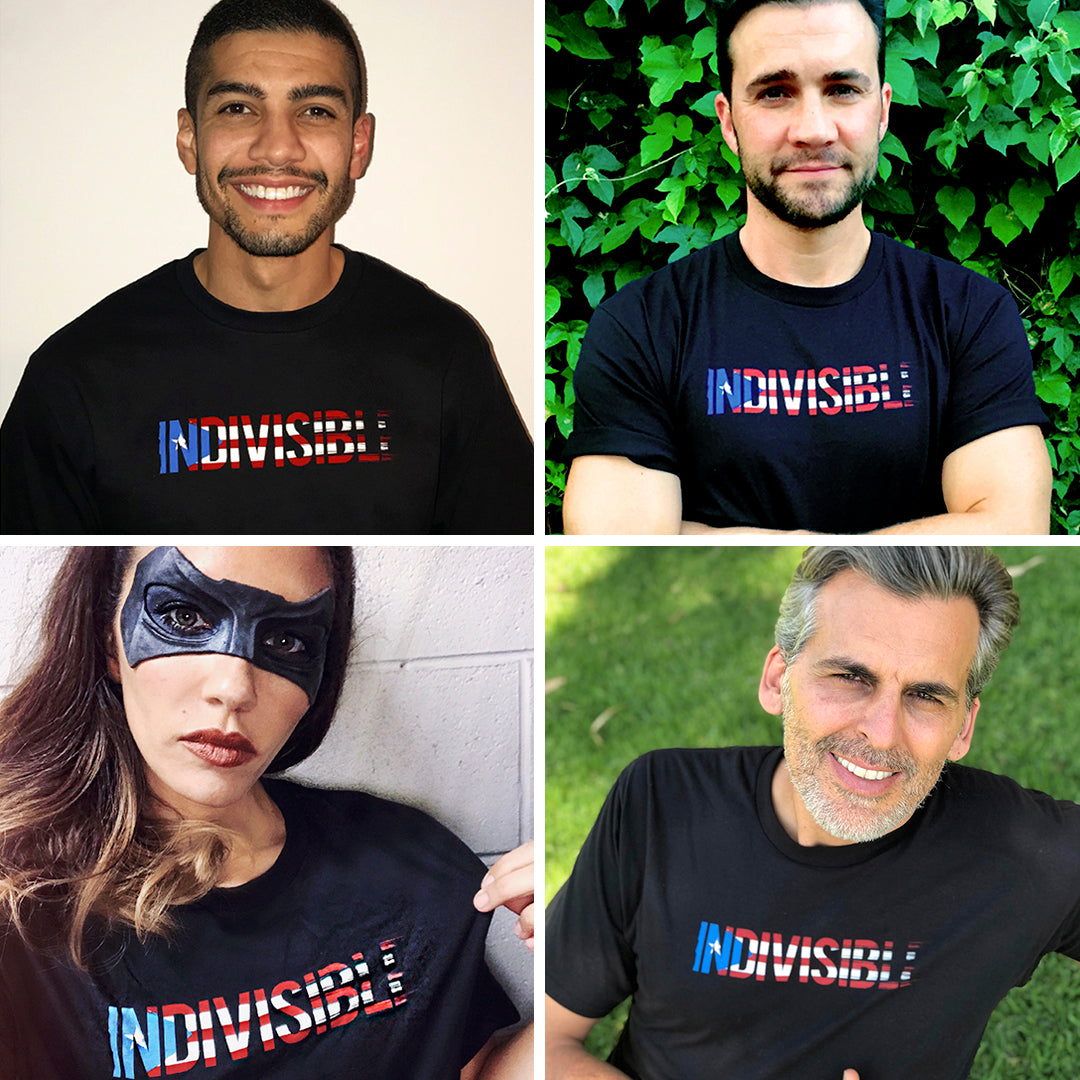 INDIVISIBLE
Rick Gonzalez, Gil McKinney, Juliana Harkavy, Oded Fehr, and some of our past celebrity partners teamed up to raise funds for Hurricane Maria Relief.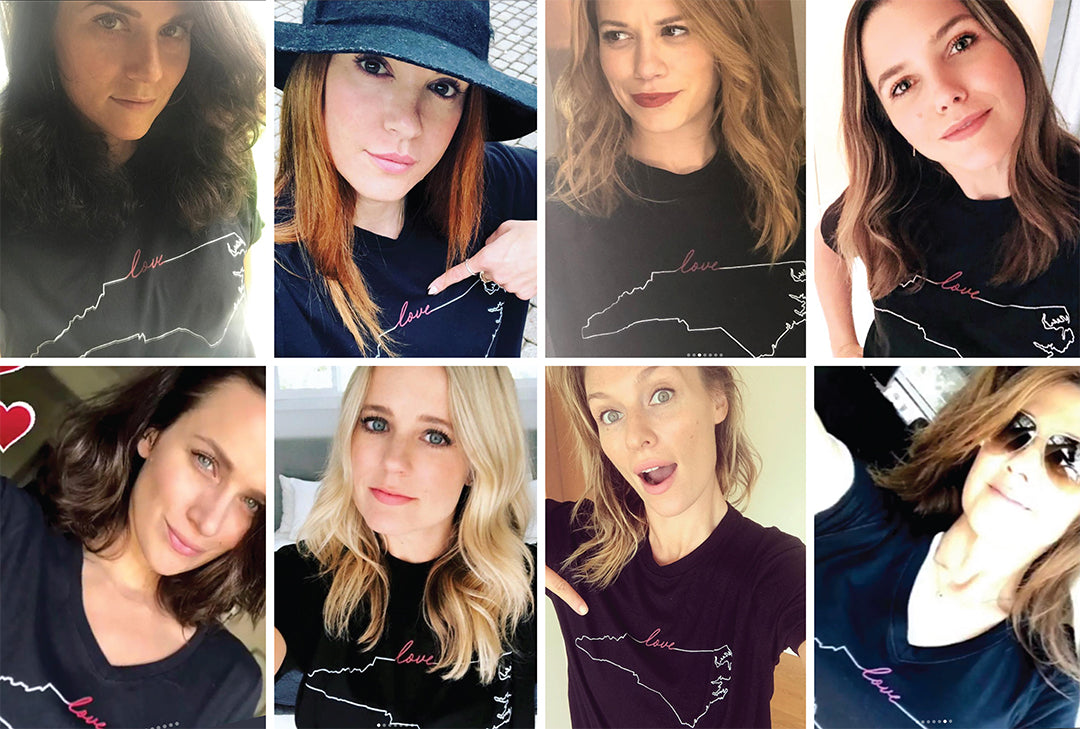 LOVE NORTH CAROLINA
The Ladies of "One Tree Hill" got together to create the Love NC campaign to raise funds for Hurricane Florence Relief through Random Acts.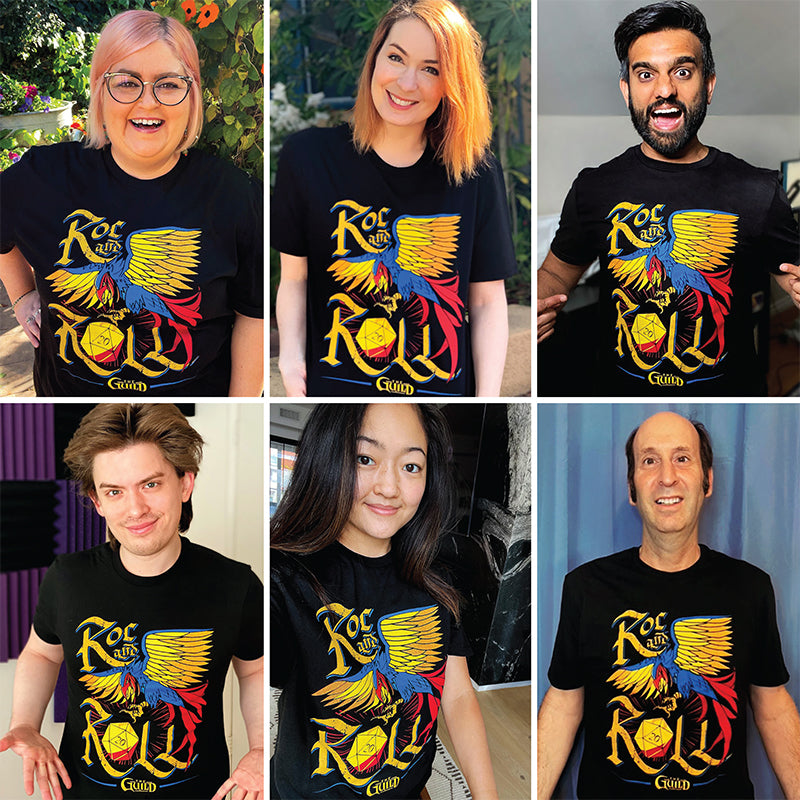 ROC AND ROLL
The cast of The Guild has promoted many causes, including this fun tee to benefit No Kid Hungry.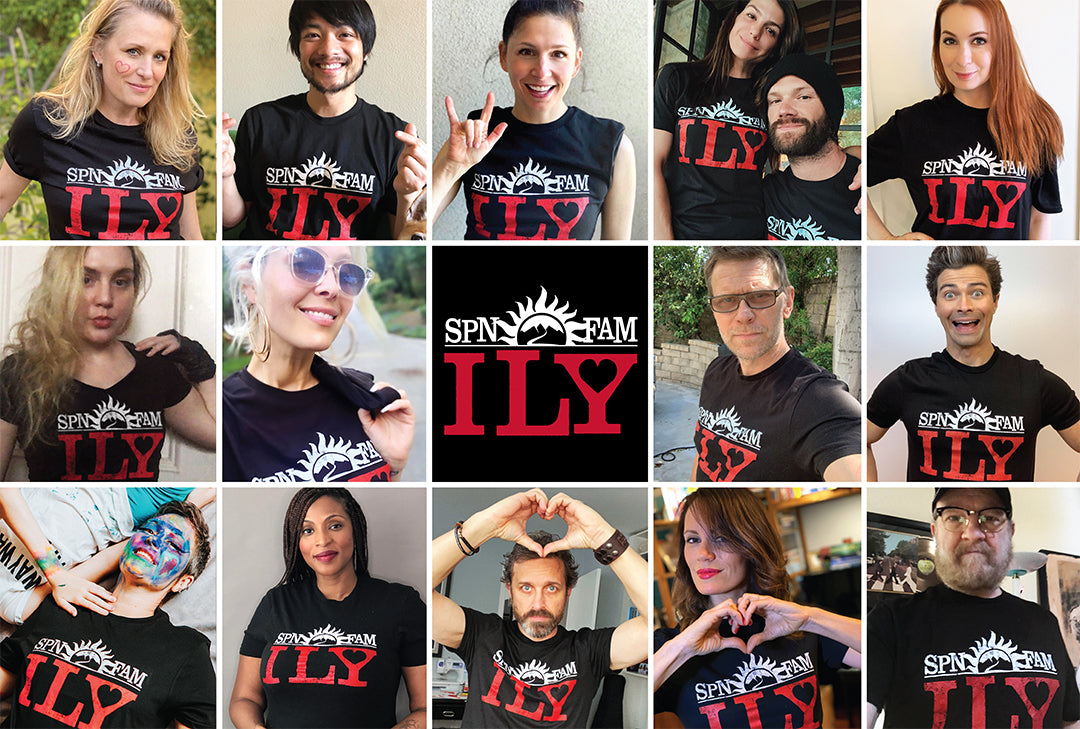 SPN FAMILY
Members of the Supernatural cast teamed up to raise funds for COVID Relief through Feeding America.
As seen in