This store requires javascript to be enabled for some features to work correctly.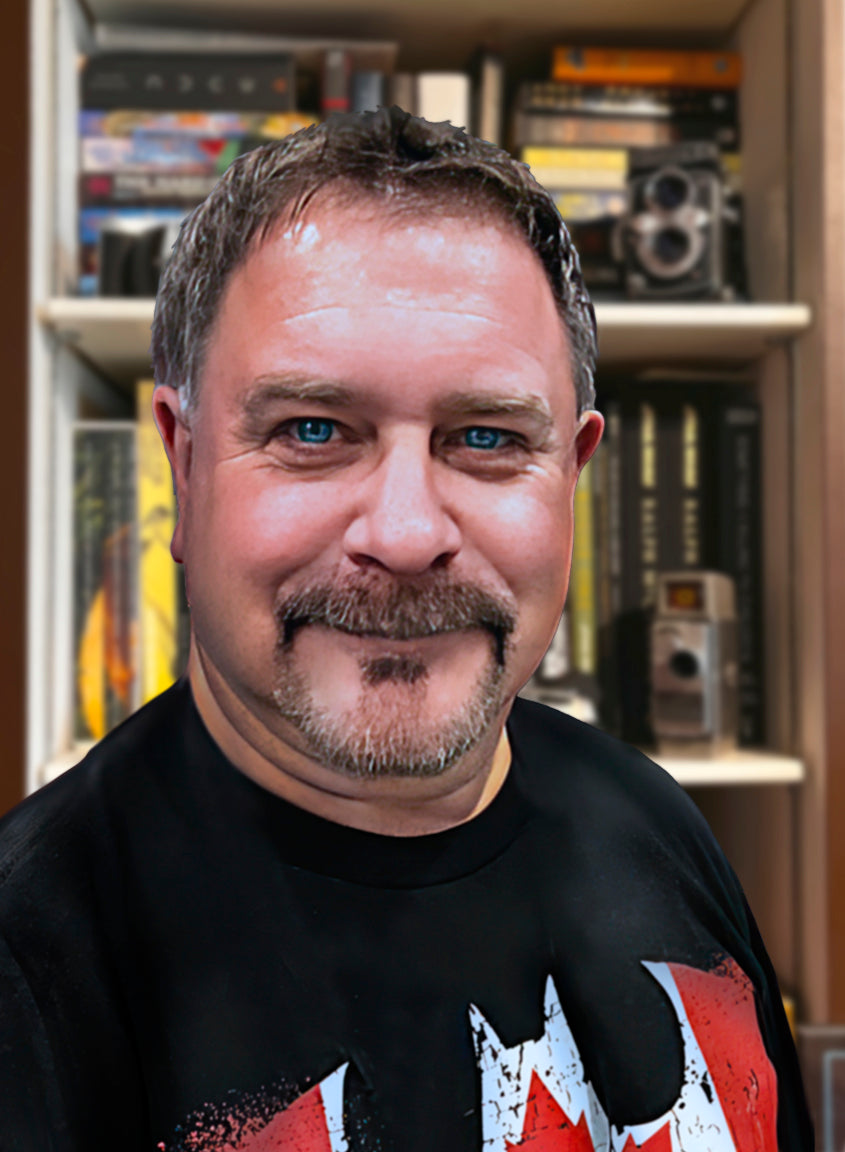 Artist spotlight
Sheldon Bueckert
Shadow Puppet Studios is a dynamic and innovative Calgary-based illustration studio featuring the Contemporary Artwork of Sheldon Bueckert.
Based in Calgary Alberta, Sheldon is an illustrator and painter using mixed media, traditional painting, digital painting and graphic art techniques. He is a North American recognized artist creating fine art and pop/fan pieces. Sheldon is also a comic cover artist. He is a regular guest of comic conventions across Canada and soon to be the United States. He recently embarked on working with entertainment celebrities to create unique and limited art pieces for their promotions and non-profit organizations.
Sheldon is constantly learning and applying new illustration techniques and feels that art is an experience to be shared. Sheldon and Shadow Puppet Studios' future goal is to have his own stand-alone unique Art Gallery and Studio.

Sheldon's Instagram is sheldonbueckertart and his website is shadowpuppetstudios.com
Portfolio